Car battery maker Clarios downsizes proposed IPO to $100M from $1.67B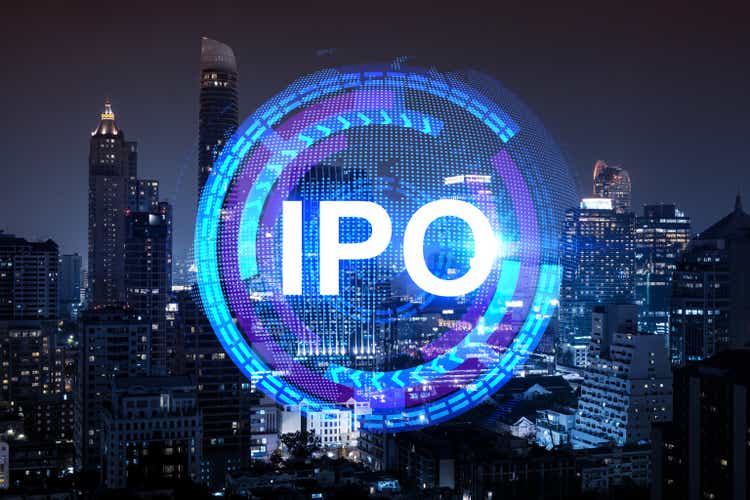 Battery maker Clarios has downsized its proposed US initial public offering to around $100M from $1.67B.
In its latest SEC filing, Clarios said that it is now looking to raise up to $100M, a number that is likely a placeholder and subject to change. The company also said that its sponsor has indicated it may buy shares, but didn't disclose how many. Its also looking to concurrently offer up to $100M of its Series A mandatory convertible preferred shares.
The company has been approved to list its shares on NYSE under the symbol BTRY. BMO Capital Markets is serving as lead bookrunner.
In a filing made in July 2021, Clarios said that it was seeking to offer 88M shares priced between $17 to $21 per share, which would have raised $1.67B. Clarios added that its sponsor had indicated that either it or its affiliates might purchase up to $500M, or around 26M shares, at the IPO price.
Based in Wisconsin, Clarios specializes in the design and manufacture of low-voltage energy solutions such as traditional lead-acid car batteries. The products are sold through its own brands and private labels such as DieHard and Duralast. The company also sells batteries for use in EVs.
Clarios was acquired by Brookfield Business Partners and CDPQ in 2019. The company is currently operating in the red, reporting a net loss of $41M on net sales of $8.9B for fiscal 2021.
Clarios first filed confidentially for an IPO in May 2021, but later announced it was delaying the deal due to market conditions.