AstraZeneca to acquire blood cancer drug maker TeneoTwo for $100M upfront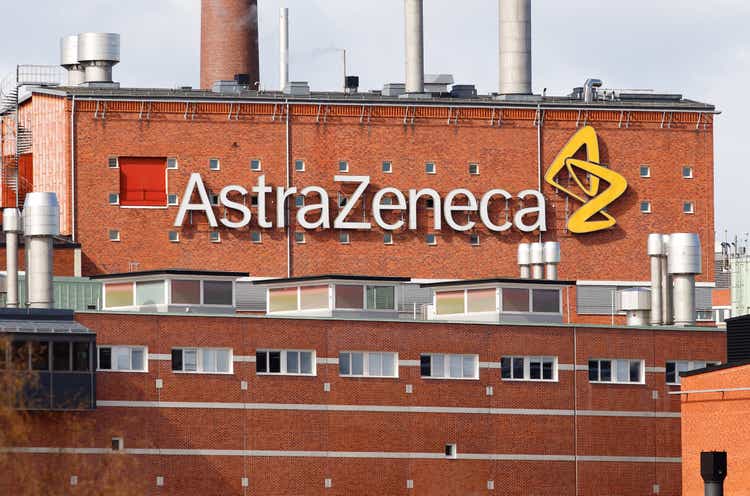 AstraZeneca (NASDAQ:AZN) is acquiring U.S.-based blood cancer drug maker TeneoTwo for $100M upfront plus milestone payments.
The British pharma giant will acquire all outstanding equity of TeneoTwo, a majority owned unit of Delaware-based TBio, for an upfront $100M on deal closing

and will make contingent R&D-related milestone payments of up to $805M and commercial milestones of up to $360M to TeneoTwo's equity holders.

AstraZeneca said that through the acquisition it will gain TeneoTwo phase 1 drug candidate, TNB-486 which is currently being evaluated in relapsed and refractory B-cell non-Hodgkin lymphoma.
The company said TNB-486 — which belongs to a class of antibodies called T-cell engagers — would further diversify its hematology pipeline.
AstraZeneca added that the transaction will be accounted for as an intangible asset acquisition and it does not impact the company's 2022 guidance.
The deal is expected to close in Q3, subject to conditions and regulatory clearances.