Dr. Reddy's, EQRx team up to develop drugs for cancer, immune-inflammatory diseases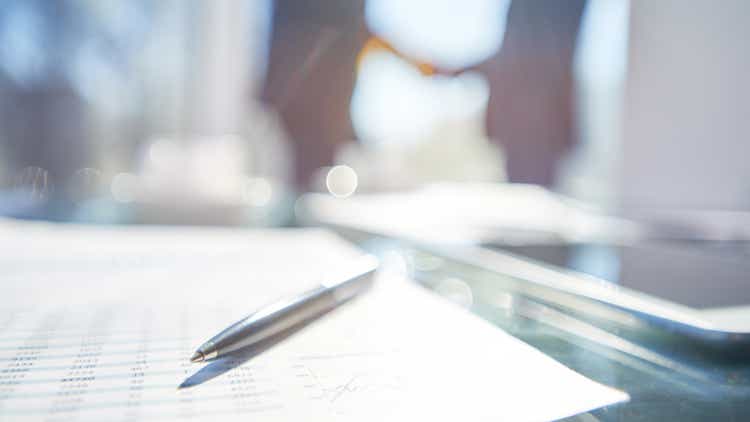 Dr. Reddy's Laboratories said its unit Aurigene, and EQRx are collaborating to develop drug candidates for cancer and immune-inflammatory diseases.
Under the agreement, Aurigene will use its small molecule drug discovery platform and will lead drug discovery and pre-clinical development efforts while EQRx will assume responsibility for clinical development, manufacturing, regulatory and commercialization efforts.
The companies said they would share funding on development and any commercialization of potential drug candidates.