CureVac claims patent rights for Pfizer/BioNTech COVID-19 vaccine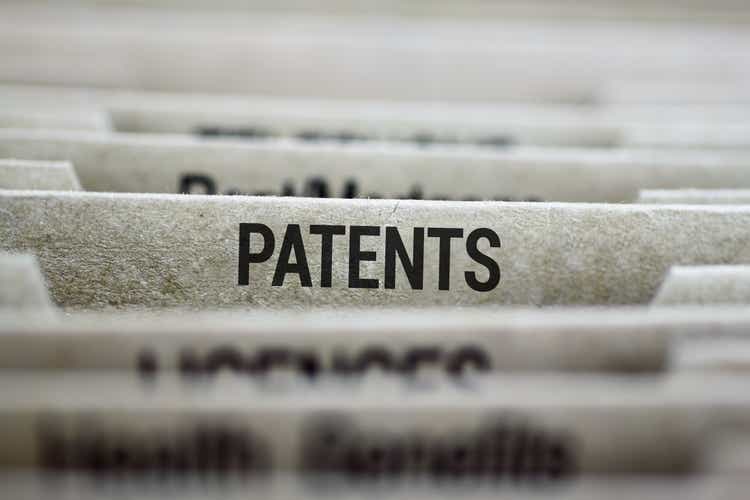 German biotech CureVac N.V. (NASDAQ:CVAC) announced on Tuesday that the company filed a lawsuit in Germany over the infringement of certain intellectual property rights related to the COVID-19 vaccine developed by its local rival

BioNTech (

BNTX

) and U.S. pharma giant Pfizer (

PFE

).

The case was filed in the German Regional Court in Düsseldorf against BioNTech (BNTX) and two of its subsidiaries, CureVac (CVAC) said, noting it expects fair compensation for the alleged violations.
While CureVac (CVAC) has

added ~1%

, BioNTech (BNTX) and Pfizer (PFE) have each

lost ~1%

in the pre-market so far.
However, the company said it would not seek an injunction or resort to legal action that could disrupt the production and sales of the blockbuster vaccine.
The IP rights titled EP 1 857 122 B1, DE 20 2015 009 961 U1 relate to the development of mRNA, the compound behind the Pfizer (PFE)/ BioNTech (BNTX) COVID-19 vaccine, which generated $13.2B in sales in 1Q 2022.