Shell joins partnership in Qatar's $29B LNG expansion project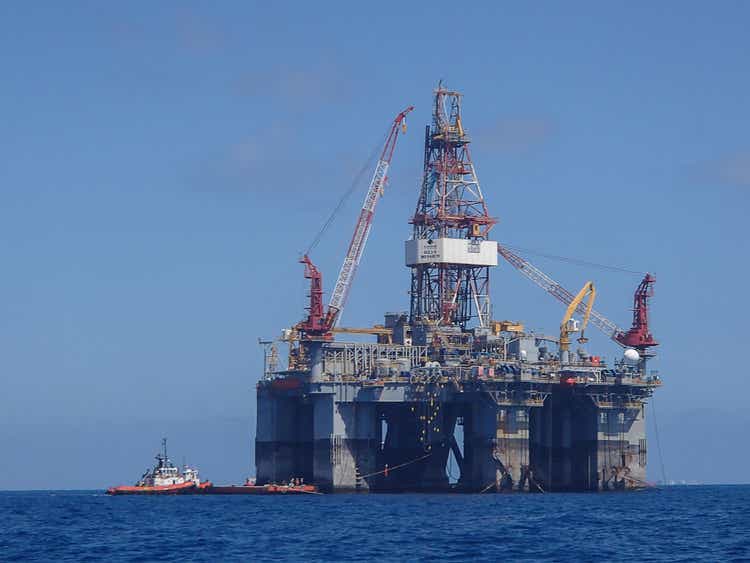 Shell (NYSE:SHEL) said Tuesday it was selected by Qatar Energy as a partner in the $29B North Field East liquefied natural gas expansion project in Qatar, the single largest project in the history of the liquefied natural gas industry.
Shell (SHEL) will own a 25% stake in a joint venture which will own 25% of the project, meaning it will obtain a 6.25% holding in the project, which will increase Qatar's LNG production capacity to 110M metric tons/year by 2026 from 77M currently.
The company's share in the JV will include four LNG trains with a combined nameplate capacity of 32M tons/year, to be integrated with carbon capture and sequestration to reduce emissions.
Shell (SHEL) follows TotalEnergies (TTE), Exxon Mobil (XOM), ConocoPhillips (COP) and Eni (E) in buying a stake in the North Field East plan.