Catalent restructures operating segments; chief commercial officer resigns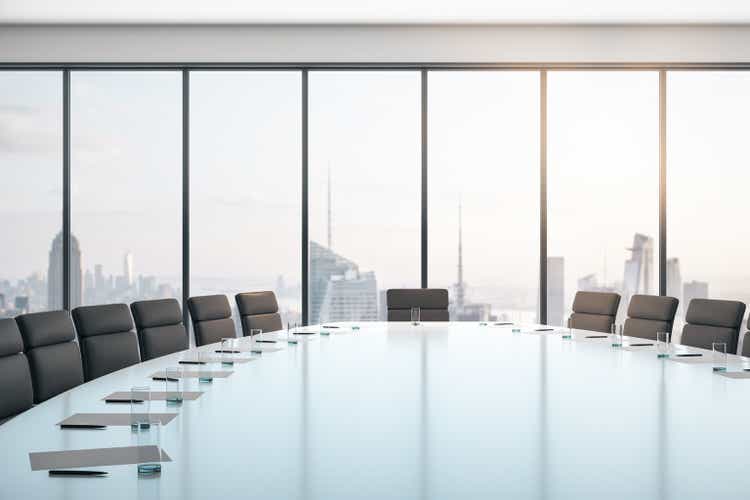 Catalent (NYSE:CTLT) said it has undertaken changes to its operating structure and that Senior Vice President and Chief Commercial Officer Karen Flynn is retiring.
The company said the new organizational structure, effective July 1, reduces the reporting segments to two from four, with one Focused on Biologics and another on Pharmaceuticals and Consumer Health.
Aris Gennadios was appointed as group president of Catalent's newly formed Pharma and Consumer Health segment, according to the company's July 5 press release.
Catalent added that its other reporting segment, Biologics, continues without any change.
The new segment consolidates the company's prior Softgel & Oral Technologies division, which Gennadios had led since 2013, and its Oral & Specialty Delivery and Clinical Supply Services segments.
"Our industry continues to demonstrate steady growth, and this new structure will allow us to be more agile in meeting and anticipating customer needs and expectations," said Catalent's President and CEO Alessandro Maselli.
Catalent added that the new Pharma and Consumer Health segment will comprise of products from the three prior segments, including softgels, Zydis fast-dissolve technologies, gummy dosage forms, clinical development and trial supply services, and global pharma manufacturing platforms.
The company said that Jonathan Arnold, who served as president, Oral & Specialty Delivery, since 2017, was appointed new Senior Vice President, Chief Commercial Officer, and Head of Transformation.
Meanwhile, Steven Fasman, who previously served as senior vice president and general counsel since 2014, will be Catalent's executive vice president and chief administrative officer, a newly created role.