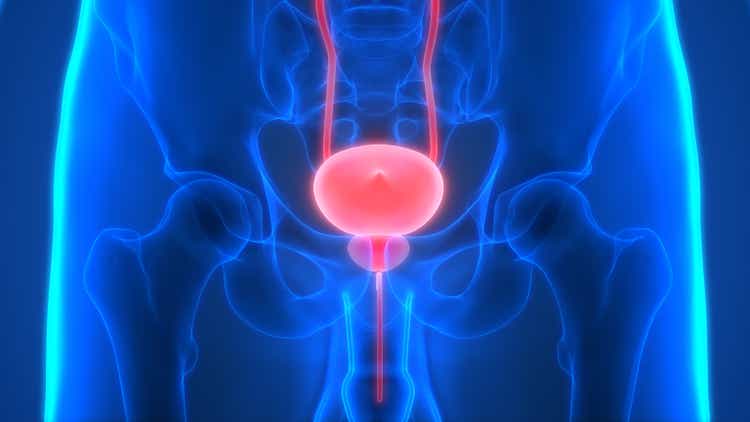 Urovant Sciences and French pharmaceutical company Pierre Fabre Médicament have entered into a licensing agreement to commercialize oral treatment vibegron for overactive bladder (OAB) in the European Economic Area, UK and Switzerland.
Urovant is a unit

of Sumitovant Biopharma, which is also a majority owner of Myovant Sciences (

MYOV

).

As per the deal, Urovant will get up to $75M in upfront and milestone payments and will share responsibility with Pierre Fabre for vibegron clinical trials in kids in Europe, the companies said in a statement on Tuesday.
Urovant will retain commercialization rights to vibegron in the U.S. and certain other markets.