Yandex considers buying rival Delivery Club - report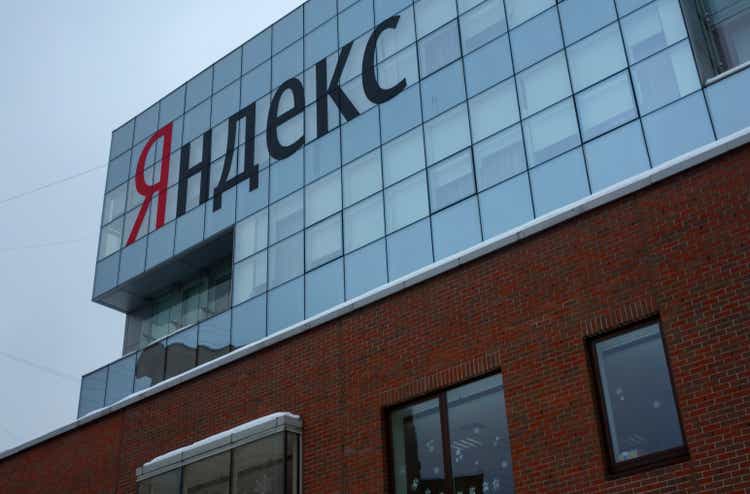 Yandex (NASDAQ:YNDX) is discussing a potential purchase of rival food delivery service Delivery Club, according to a report from news service The Bell.
VK and Sberbank are seeking a buyer for Delivery Club, according

to the report, and are discussing that deal in parallel with a sale of media assets (Novosti news, and the Zen recommendation platform) by Yandex.

That could mean a straight asset swap if approved by regulators. But in any case, Yandex will buy only if both VK and Sberbank can agree on who will buy them out of the joint venture that owns Delivery Club.
Yandex shares have remained halted for trading in U.S. markets since late February's Russian invasion of Ukraine.