Crude oil could collapse to $65/bbl by year-end if recession comes, Citi says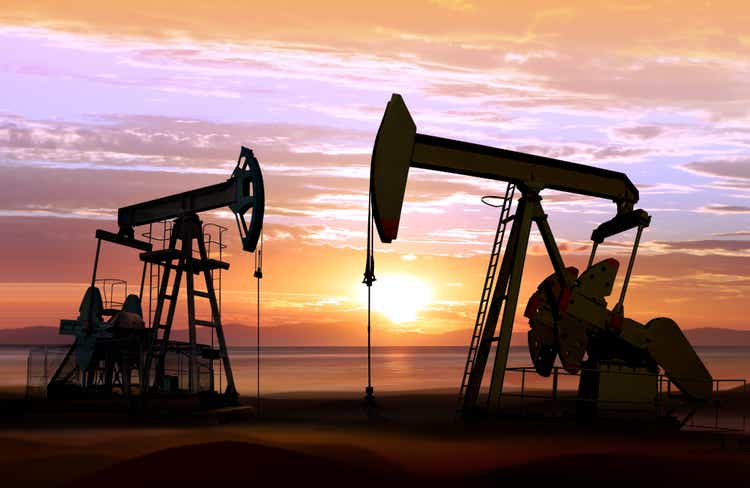 Crude oil prices could sink to $65/bbl this year if an "increasingly likely" recession hits demand in the second half, Citi analysts said on Tuesday.
Citi said it sees the potential for oil prices to plunge to $65 by year-end and keep falling to $45 in another year, as supplies hold up but a global economic slowdown causes demand to decline, although it placed a 10% probability on this outcome.
The bank's base case, to which it assigns a 50% likelihood, is that Brent crude will drop to $85/bbl by the end of 2022.
ETFs: (NYSEARCA:USO), (UCO), (SCO), (USL), (DBO), (USOI), (NRGU), (OILK), (OLEM)
"Currently, our U.S. economists do not expect the U.S. to dip into a recession, but are also skeptical about the Fed's ability to engineer a modest slowdown, as the historical experience has been of hard rather than soft landings," according to the CIti analysts, led by Francesco Martoccia and Ed Morse.
"For oil, the historical evidence suggests that oil demand goes negative only in the worst global recessions... But oil prices fall in all recessions to roughly the marginal cost."
Citi's view stands in stark contrasts to J.P. Morgan's recent warning that crude prices could skyrocket to as high as $380/bbl in the event of deep cuts in Russian oil production.