After gaining 69% in single trading day, Omeros stock gives back some gains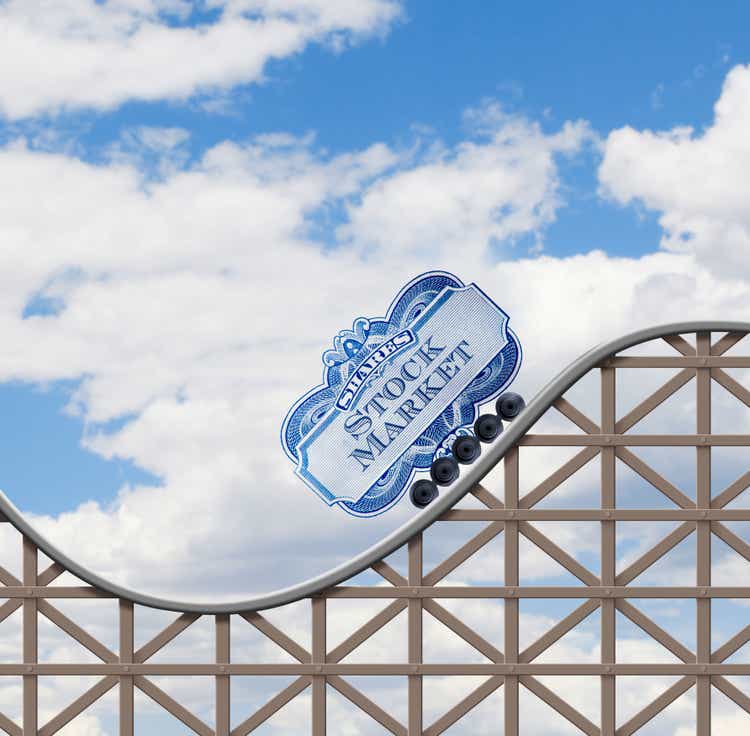 On July 1, the trading day before the Independence Day holiday weekend, Omeros Corp. shares closed

up ~69%

. On Monday afternoon, they are

down ~29%

.
Volume is also higher than normal. Average daily volume is ~1.4M shares. As of 120p, ~3.3m

shares had traded hands.

It is unclear what led to the July 1 jump in shares considering there was no news, SEC filing, or other obvious catalyst. However, there have been rumors swirling that Omeros (NASDAQ:OMER) may be an acquisition target.
In a recent analysis for Seeking Alpha, Out of Ignorance says that Omeros provides an attractive, though highly speculative, value proposition.