UK finance minister resigns, cites 'fundamental' difference with prime minister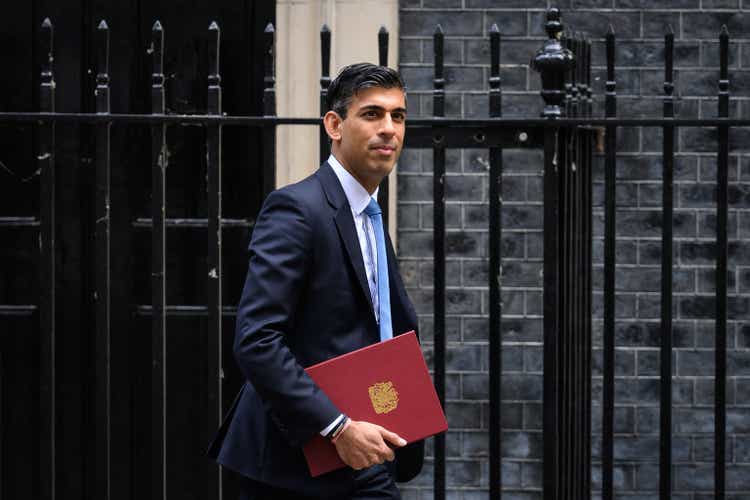 U.K. Chancellor of the Exchequer Rishi Sunak submitted his resignation Tuesday.
In a letter to Prime Minister Boris Johnson, Sunak said the "public rightly expect government to be conducted properly, competently and seriously."
"I recognise this

may be my last ministerial job, but I believe these standards are worth fighting for and that is why I am resigning."

Pound sterling (NYSEARCA:FXB)

-1.3%

slipped right after the announcement but has clawed back some of those losses. The pound is still below $1.20 against the U.S. dollar (USDOLLAR)

+0.6%

amid a rally in the greenback.
"Our people know that if something is too good to be true then it's not true," Sunak wrote in the letter. "They need to know that whilst there is a path to a better future, it is not an easy one."
"In preparation for our proposed joint speech on the economy next week, it has become clear to me that our approaches are fundamentally too different."
Suank's decision is a blow to Johnson's government as he looks to shore up his leadership after surviving a close no-confidence vote.