Kornit Digital stock tumbles postmarket on lower-than-expected prelim Q2 revenue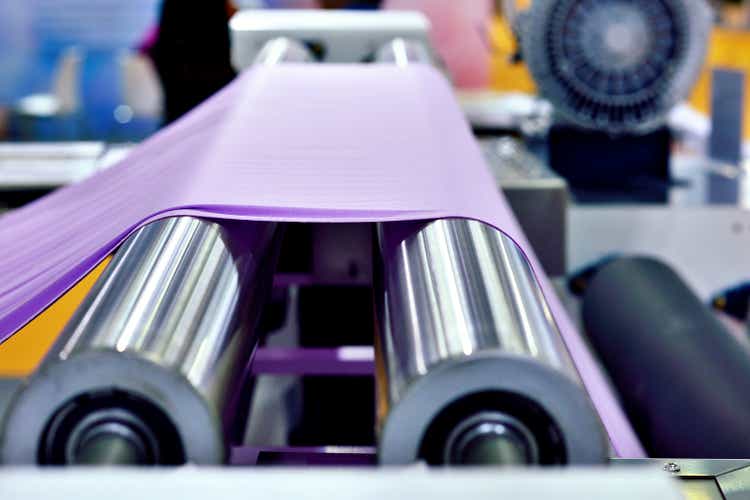 Kornit Digital (NASDAQ:KRNT) stock tumbled 24% postmarket on Tuesday after the company reported prelim. Q2 revenue well below Street estimates, citing macro headwinds.
KRNT projects Q2 revenue of $56.4M-$59.4M, net of non-cash warrant impact of ~$4.6M, vs. prior guidance of $85M-$95M. Consensus revenue estimate is $88.53M.
"The overall re-calibration of e-commerce growth, combined with macro headwinds which meaningfully accelerated in the last few weeks of the quarter, as well as delays in completion of customer production facilities, resulted in a significantly slower pace of direct-to-garment systems orders in Q2 vs. prior expectations," said KRNT CEO Ronen Samuel.
"We entered a period where some customers are working through excess capacity built throughout the pandemic, which we expect to continue for the near-term," he added.
Q2 adj. operating margin is expected to be between -34% and -28%, while adj. EBITDA margin is estimated to be between -30% and -24%, both net of non-cash warrant impact of ~10%.
KRNT expects Q3 revenue to be at or above Q2 revenue.
The firm has not completed its Q2 financial close yet and plans to release its Q2 results on Aug. 10 before market open.
KRNT stock has declined ~79% YTD.