Sonic toothbrush maker Bruush files for proposed $17M US IPO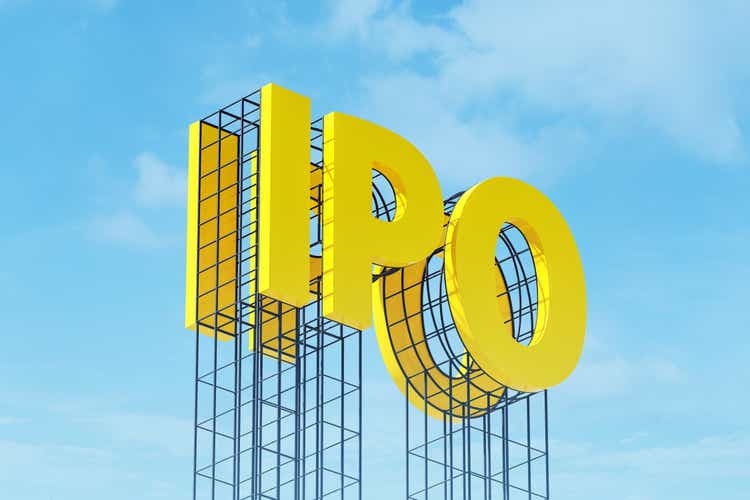 Sonic toothbrush maker Bruush Oral Care (BRSH) has filed to raise around $17M in a US initial public offering.
The Canadian company didn't disclose the number of units or pricing in its filing but stated in its filing fee schedule that it hopes to raise up to $17.3M through the unit sale.
Each unit is expected to consist of one share plus one warrant to buy one share at the IPO price. If the exercise of various warrants is included, the deal could raise up to $67M.
Bruush has applied to have its shares listed on Nasdaq under the symbol BRSH. Aegis Capital is serving as sole bookrunner.
The company markets higher-end sonic-powered toothbrushes and head replacements through e-commerce sites, including Amazon and Macy's. Later this year, it plans to roll out related products such as kids toothbrushes, toothpaste, floss, mouthwash and whitening pens.
Founded in 2018, Bruush is currently operating in the red. For the nine months ended Oct. 31, 2021, the company reported a net loss of $2M on revenue of $4M.
For more IPO news, check out SA's IPO News page.