Mynaric inks L3harris as strategic investor and deepens alliance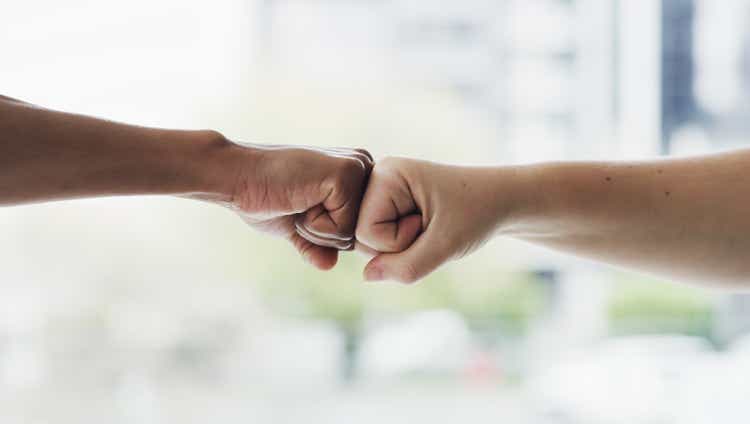 Mynaric (NASDAQ:MYNA) and L3Harris (NYSE:LHX) has inked agreements related to an investment in Mynaric by L3Harris and to future collaboration.
L3Harris will invest ~EUR 11.2 million by means of a capital increase from authorized capital and

acquire 409,294 new bearer shares of Mynaric at a price of around EUR 27.37 per share.

Under the framework of the investment, Mynaric will become a preferred provider of laser communications solutions and L3Harris will be granted certain collaboration privileges.
Pursuant to the pact, the companies seek to build on their existing collaboration in the airborne domain and widen the scope to cover all domains including space, air, maritime and ground.
In wake of the capital increase, L3Harris will initially own 7.2% of Mynaric's total shares.
The strategic investment follows joint laser communication demonstration activities for airborne applications by L3Harris using Mynaric's HAWK product over the last two years.
Both companies intend to intensify the collaboration subject to additional investments by L3Harris.