Roche's Lunsumio gets FDA priority review for blood cancer subtype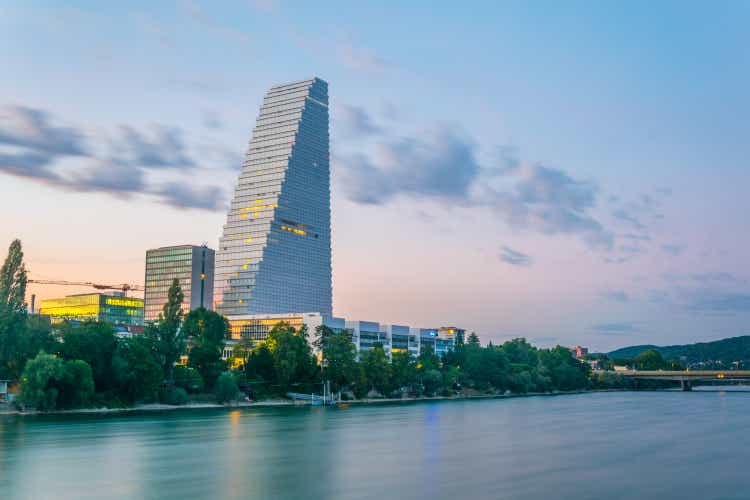 The U.S. Food and Drug Administration (FDA) granted priority review to Roche's (OTCQX:RHHBY) (OTCQX:RHHBF) immunotherapy Lunsumio to treat adults with relapsed or refractory (R/R) follicular lymphoma (FL) who have received at least two prior systemic

therapies.

The FDA is expected to make a decision on the company's Biologics License Application (BLA) by Dec. 29. Under a priority review the FDA's goal is to take action on an application within 6 months, compared to 10 months under standard review.
FL is a cancer which affects type of white blood cells called lymphocytes. It is a slow-growing, or indolent, form of non- Hodgkin lymphoma.
The BLA was based on data from a phase 1/2 study called GO29781.
Lunsumio was granted conditional approval in the EU in June. The company had said the drug is a new type of immunotherapy that is a chemotherapy-free, fixed-duration treatment option for the particular patients.