TherapeuticsMD risks bankruptcy as EW Healthcare extends tender offer for acquisition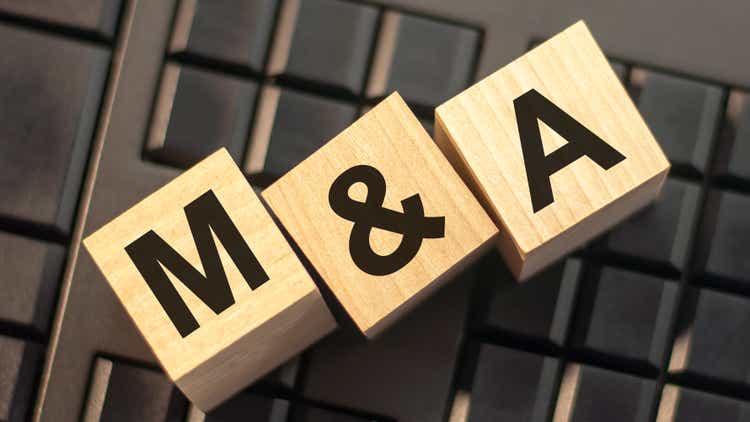 Private equity firm EW Healthcare Partners announced on Wednesday that its affiliate Athene Merger extended the tender offer to acquire the women's healthcare company TherapeuticsMD (NASDAQ:TXMD).
Without a successful closure of the transaction, TherapeuticsMD (TXMD

) will likely need to file for protection under Chapter 11, EW Healthcare reiterated.

Per the revised terms, Athene Merger has extended the expiration date of its tender offer to July 12, 2022.
As of July 05, more than 2.5M shares of TXMD, about ~29% of the issued and outstanding shares, had been tendered following the buyout offer.
In May, TherapeuticsMD (TXMD) agreed to be acquired by an affiliate of EW Healthcare for $10 per share in an all-cash transaction. Previously, the parties expected to close the transaction before July 13.