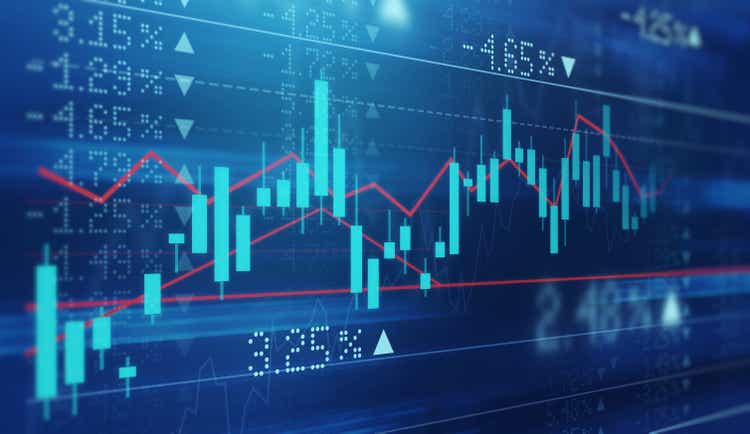 The U.K.'s Competition and Markets Authority said it is probing Amazon (NASDAQ:AMZN) on accusations that is is employing anti-competitive practices that gives advantages to its own retail business and sellers over third-party merchants.
The investigation will focus on how Amazon (AMZN) collects and uses third-party seller data, how the e-commerce giant sets criteria for allocation of suppliers to be the preferred/first choice in the 'Buy Box', and how Amazon (AMZN) sets the eligibility criteria for selling under the Prime label.
"Thousands of UK businesses use Amazon (AMZN) to sell their products and it is important they are able to operate in a competitive market," noted CMA General Counsel Sarah Cardell.
The CMA said it has not reached any conclusions at this stage as to whether or not competition law has been infringed.
Amazon (AMZN) said it will work closely with the CMA during the probe.
Shares of AMZN fell 0.05% premarket to $113.44 after gaining 3.60% on Tuesday.
Read the latest breakdowns on Amazon from Seeking Alpha authors.