Tyson Foods buys strategic stake in Tanmiah of Saudi Arabia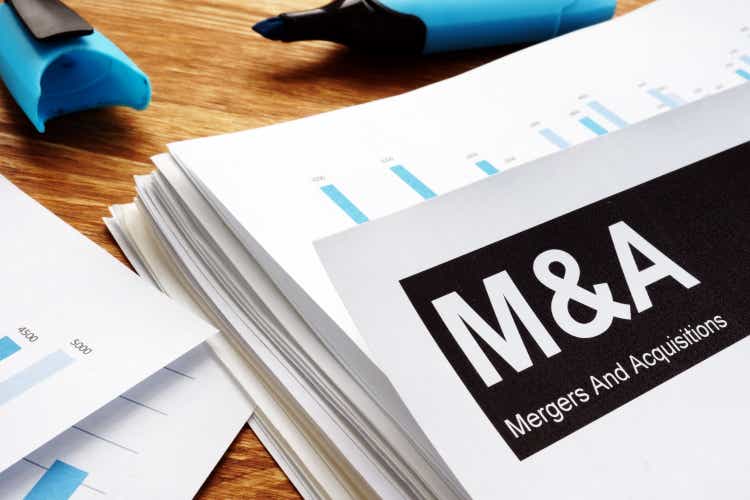 Tyson Foods (NYSE:TSN) and Saudi-based Tanmiah Food have entered into a strategic partnership to acquire a 15% equity stake in Tanmiah subsidiary Agriculture Development Company - ADC - and a 60% equity stake in Supreme Foods Processing.
Tanmiah is

a provider of fresh and value-added poultry and other meat products, animal feed and health products and a foods brand franchise operator.

The deal is still subject to approval by KSA regulators.
ADC is a fully integrated poultry company that produces broiler chickens and operates hatcheries and feed mills.
Supreme Foods produces a variety of value-added and cooked chicken and beef products with a distribution network spread across the Middle East.
Per the terms, Tyson Foods and Tanmiah have committed to invest to expand the processing capacities of Supreme Foods, which will result in doubling the company's production capacity in further processed products.
The financial impact of the transaction is expected to be reflected in Tanmiah's Q3 financial statements and is subject to final payment of costs associated with the transaction.
The company expects to open seven new fully cooked plants outside the U.S. over the next two years, with six in Asia and one in Europe.