European gas prices pause as Norway oil and gas strike ends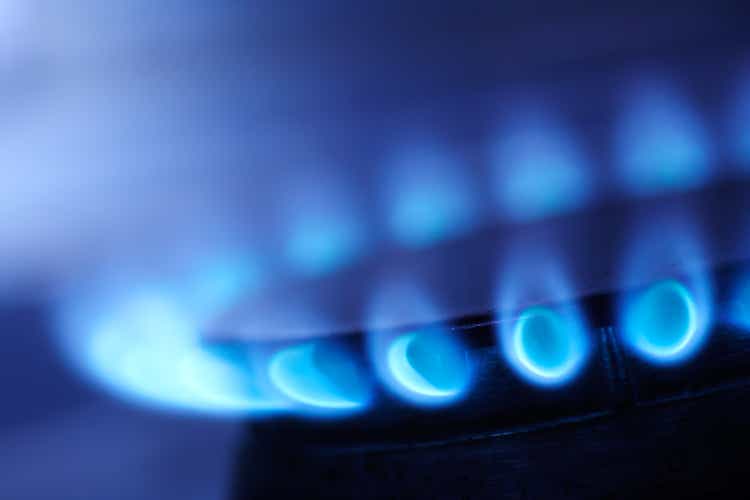 European natural gas prices fell on Wednesday from four-month highs after Norway's government intervened to end a strike of oil and gas workers that threatened to exacerbate the region's supply shortage.
According to CNBC, the European benchmark gas price at the Dutch TTF hub recently traded -2.5% at €161/MWh, after the contract rose to as high as €178/MWh in the previous session, its highest level since early March.
The strike started with little impact on gas supplies, but a planned escalation could have cut Norwegian gas exports by 13% on Wednesday.
ETFs: (NYSEARCA:UNG), (BOIL), (KOLD), (UNL), (UGAZF), (DGAZ), (FCG)
Also, flows of Russian gas to Europe via the Nord Stream 1 pipeline returned to levels seen in recent weeks after declining on Tuesday.
The pipeline will undergo regular annual maintenance from July 11-21, when flows usually fall to zero, but there are concerns around how quickly flows will resume afterwards; Goldman Sachs analysts said this week that it no longer expects a full restoration of flows.
Germany's government has said gas shortfalls could trigger a Lehman Brothers-style collapse, as the country faces the unprecedented prospect of businesses and consumers running out of power.