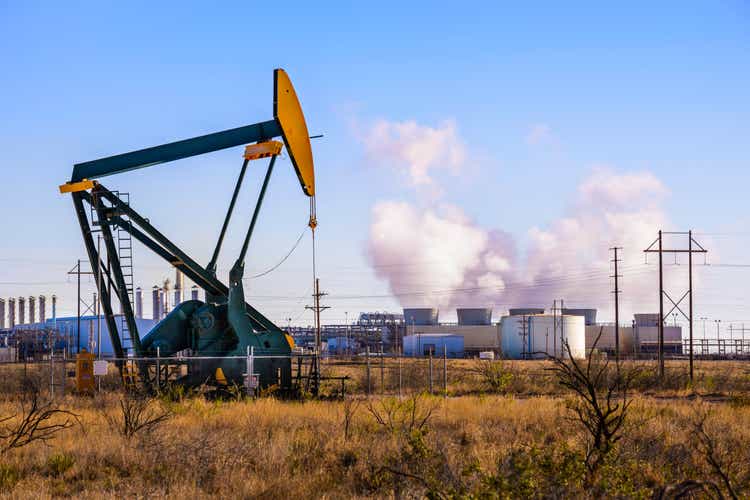 Ovintiv (NYSE:OVV) said on Wednesday it agreed to sell some assets in the Uinta and Bakken basins for ~$250M, while the company also plans to accelerate the doubling of its cash returns to shareholders.
The Uinta Basin assets to be sold include ~3K gross vertical wells, and the Bakken assets include ~88 wells.
Starting immediately instead of at the start of Q4, Ovintiv (OVV) said it will increase its returns to shareholders to 50% of the previous quarter's non-GAAP free cash flow after base dividends.
"These transactions continue our track record of portfolio optimization, and this means we will double our cash returns to shareholders starting now," Ovintiv (OVV) CEO Brendan McCracken said.
Ovintiv (OVV) is benefiting from "a stunning efficiency campaign that has seen a 50% reduction in GHG emissions, a 44% increase in dividends, and an estimated 35% free cash yield for FY 2023," Benjamin Halliburton writes in a bullish analysis posted on Seeking Alpha.