Hot Stocks: UBER, DASH fall on Amazon/Grubhub deal; RADA drops on guidance; MO gets Juul reprieve; PRIM contract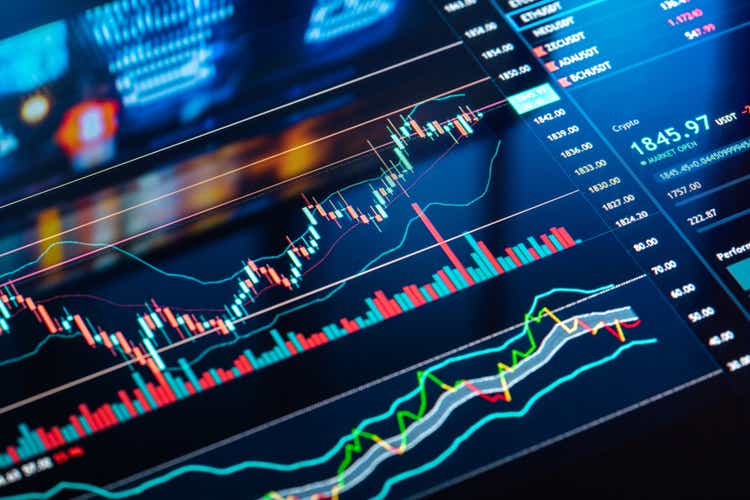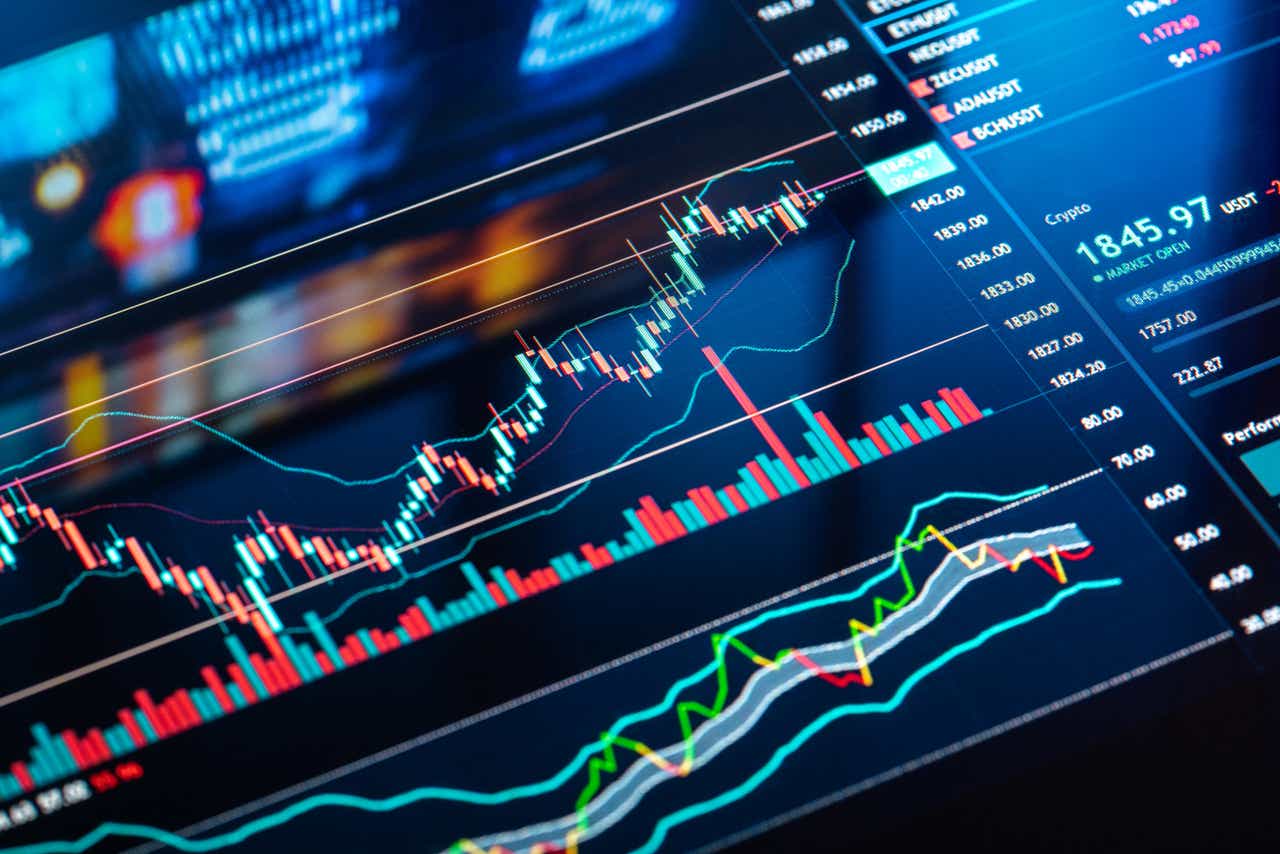 A new Prime Day addition from Amazon sparked selling in Uber (NYSE:UBER) and DoorDash (NYSE:DASH) during Wednesday's premarket trading. Shares of the food delivery firms dropped after the retailing giant struck a deal with rival Grubhub.
RADA Electronic Industries (RADA) represented another notable premarket decliner. The stock posted a double-digit percentage slide after issuing a weak forecast.
Looking to the morning gainers, Altria (MO) ticked higher after regulators halted a ban of its Juul products, pending appeal. Meanwhile, Primoris Services (PRIM) advanced on news of a contract award.
Decliners
Uber (UBER) and DoorDash (DASH) endured selling pressure in premarket trading after Amazon reached a tie-up with rival delivery app Grubhub. UBER declined 3% on the news, while DASH retreated 8%.
The slides came as Amazon announced a deal with Just Eat Takeaway.com (OTC:JTKWY) to add a free Grubhub+ membership for Prime members in the U.S. As part of the deal, AMZN will receive warrants representing 2% of Grubhub shares, plus another 13% of shares conditional on certain milestones.
Elsewhere, RADA Electronic Industries (RADA) plunged in premarket trading after the release of disappointing guidance. The defense technology company predicted a Q2 revenue figure of $22.5M. This was below the $36M that analysts were predicting.
RADA also withdrew its guidance for 2022. With the weak forecast, shares dropped 12% before the opening bell.
Gainers
Altria (MO) received a premarket boost on news that the company will get to continue to sell its Juul e-cigarette products for the time being. The U.S. Food and Drug Administration has temporarily stayed a ban on Juul products while MO appeals the order.
In late June, the FDA had ordered MO to pull the Juul products but a federal appeals court put the ban on hold pending appeal. With the latest development, MO advanced 2% in pre-market trading.
Meanwhile, Primoris Services (PRIM) gained ground after receiving a major contract for a heavy civil project with the Texas Department of Transportation. With the project valued at more than $170M, PRIM advanced 2% before the opening bell.
To keep track of Wall Street's best- and worst-performing stocks throughout the session, head over to Seeking Alpha's On The Move section.