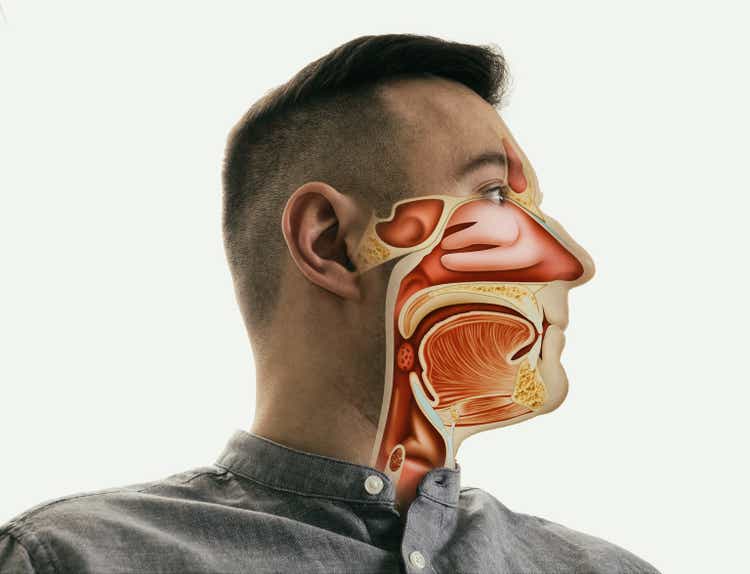 The U.S. Food and Drug Administration (FDA) accepted for review Coherus BioSciences (NASDAQ:CHRS) and Shanghai Junshi Biosciences' (OTCPK:SHJBF) resubmitted application seeking approval of toripalimab to treat a rare type of head and neck cancer.
The companies' biologics license

application (BLA) is seeking approval of toripalimab in combination with gemcitabine and cisplatin as first-line therapy for patients with advanced recurrent or metastatic nasopharyngeal carcinoma (NPC) and for toripalimab monotherapy as a second-line or later treatment of recurrent or metastatic NPC after platinum-containing chemotherapy.

NPC originates in the nasopharynx, which is located behind the nose and above the back of the throat.
The FDA is expected to take a decision on the BLA by Dec. 23.
"We collaborated closely with our partner, Junshi Biosciences, to complete the quality process changes requested by the FDA and facilitate the rapid resubmission of the toripalimab BLA," said Theresa LaVallee, chief development officer, Coherus (CHRS).
Coherus (CHRS) plans to launch toripalimab in the U.S. in Q1 2023, if approved.