Veru phase 3 results of sabizabulin for COVID-19 published in NEJM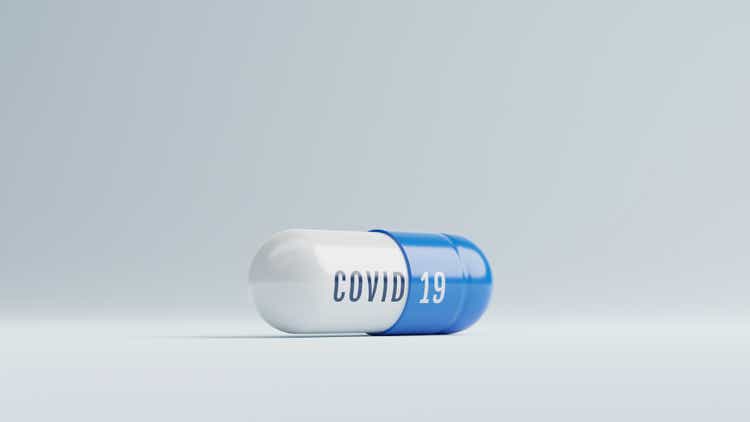 Phase 3 results of sabizabulin, Veru's (NASDAQ:VERU) anti-viral and anti-inflammatory oral drug candidate, have been published in the New England Journal of Medicine

.

Sabizabulin met its primary endpoint. The drug led to a 55.2% relative reduction in deaths in the intent to treat population at day 60.
The death rate in the placebo arm at that time point was 45.1%, while it was 20.2% in the treatment group.
Sabizabulin also met secondary endpoints, including reducing days in the ICU, days on ventilation, and days in hospital.
Veru (VERU) filed for Emergency Use Authorization for sabizabulin in June.