Evoke Pharma gets Canadian patent linked to Gimoti nasal spray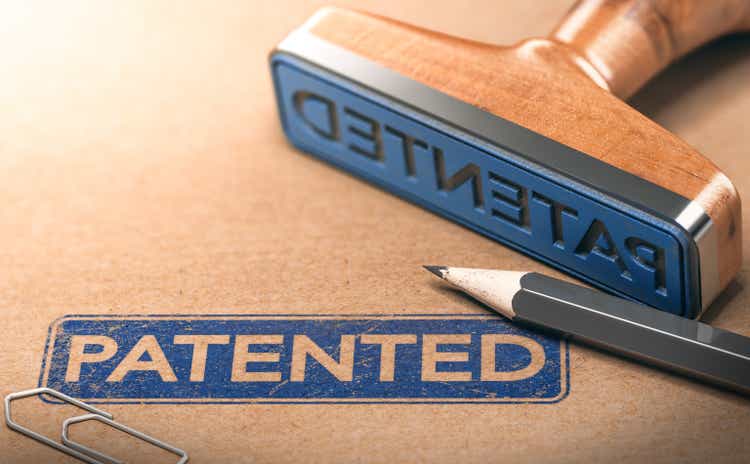 Evoke Pharma (NASDAQ:EVOK) said the Canadian Intellectual Property Office granted a patent covering methods of use for nasal delivery of Gimoti's formulation, metoclopramide, to treat diabetic gastroparesis (DG).
The patent titled "Nasal Formulations of Metoclopramide" expires in 2029, according to the company's July 6 press release.
Evoke said the new patent corresponds to the two other U.S. patents under the same title that expire in 2029 and 2030, respectively.
DG is a stomach problem related to diabetes which causes delayed gastric emptying.