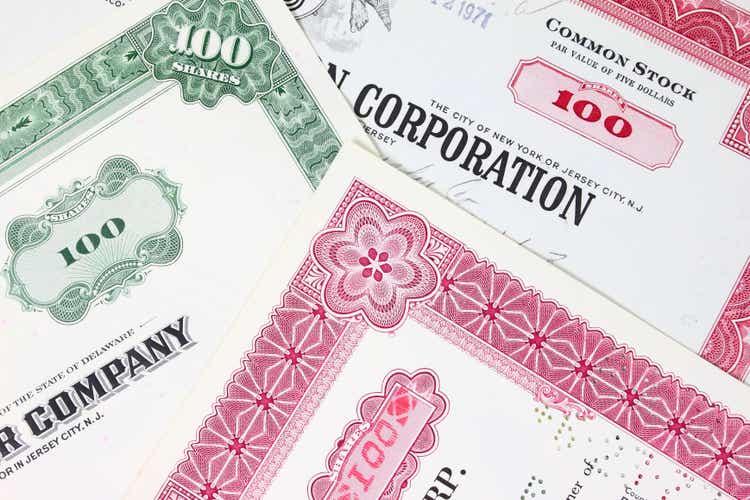 iBio (NYSE:IBIO) shareholders have approved the company's proposal to provide for a 1-for-25 share reverse stock split.
Shares are up 7% in Wednesday morning trading.
However, an SEC filing states that the split would only happen if the company board deems it advisable.
At a June 30 special shareholder meeting, shareholders rejected a proposal that would have reduced the number of common shares from 275M to 22M after the reverse split.
IBio (IBIO) is a strong sell, according to Seeking Alpha's Quant Rating, with particularly poor grades on growth, momentum, and revisions.