1Life Healthcare could attract a significant premium in an acquisition – Citi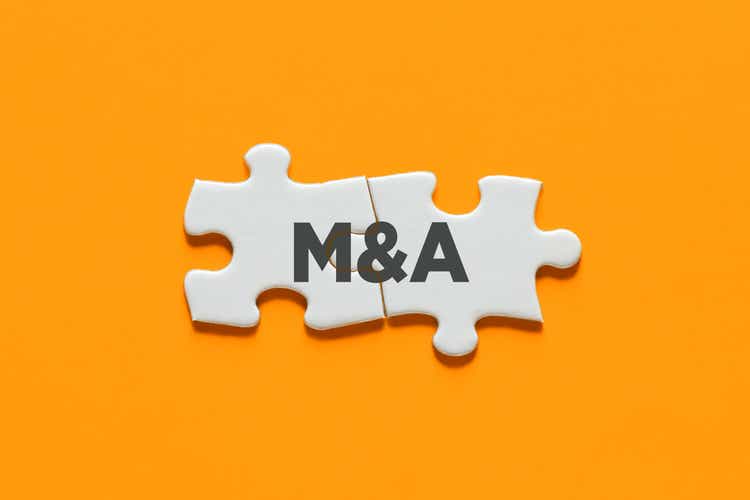 A potential buyout of 1Life Healthcare (NASDAQ:ONEM) could come at a "significant premium" to its unaffected share price, Citi analysts said after Bloomberg reported on Tuesday that the operator of the One Medical primary care platform was considering alternatives following takeover interest.
According to the report, CVS Health (CVS) has also approached the company for an offer, and talks with the pharmacy retailer have, however, ended while the other bidders are weighing a potential deal.
Despite a ~25% gain on Tuesday, 1Life (ONEM) continues to trade only ~4% above its volume-weighted average price this year, Citi analysts argue, projecting a sizable premium given the company's 2-year cash runway. Citi has a Buy rating and a $14 per share target on the stock.
As for other potential bidders eyeing 1Life (ONEM), the analysts point to tech giants and large retailers.
Despite an attractive enterprise segment, the cash-burning and risky Medicare segment could be "unpalatable" for big tech firms such as Amazon (AMZN), which has recently shown interest in the provision of care, the analysts argued.
Supporting the interest from retailers, the team points to Walmart (WMT), which is expanding in its primary care provision with a rising exposure to Medicare.
Meanwhile, under the ownership of a Managed Care Organization, the commercial business of 1Life (ONEM) could suffer, the analysts added. They cite a conflict in its Health System Partner model in the event of a potential acquisition from an MCO.
Read: Earlier in the day, shares of Cano Health (CANO) gained amid speculation that Humana (HUM) could be eyeing the Miami, Florida-based operator of primary care services.