Gladstone Investment acquires Dema Plumbing for undisclosed amount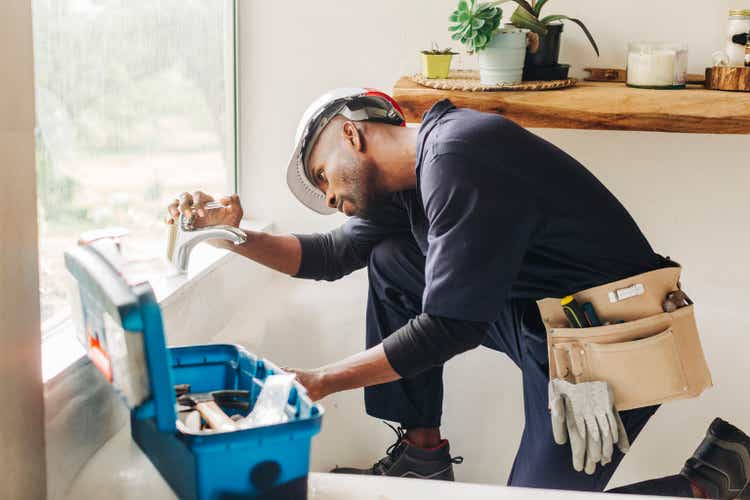 Gladstone Investment (NASDAQ:GAIN) on Wednesday has agreed to acquire Dema Plumbing, a plumbing and mechanical systems installation and services provider to single-family residential homebuilders in Colorado's Front Range, for an undisclosed amount.
At the same

time, Denver, Colorado-based Dema Plumbing will merge with Mai Mechanical, an existing portfolio company of Gladstone (

GAIN

) that also provides plumbing and mechanical services focused on multi-family residential construction in the Denver area.

"We believe that these businesses are a natural strategic fit, combining the largest plumbing and mechanical contractors serving the single-family and multi-family residential markets in the Front Range, respectively," said Peter Roushdy, managing director of Gladstone Investment.
Towards the end of June, Gladstone sold its stake in Bassett Creek Services.