Travel stocks underperform as earnings season approaches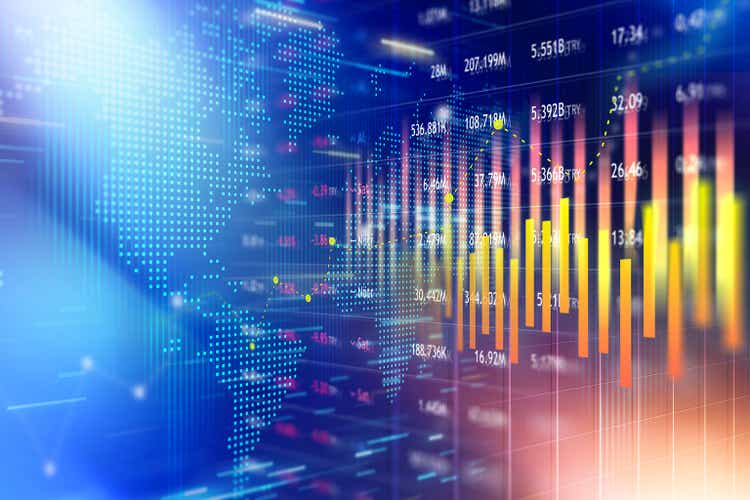 The travel sector saw more selling pressure on Wednesday as more traders took a defensive position ahead of the Q2 earnings season and potential guidance revisions. Conference calls in the weeks ahead are expected to give investors a feel if recession fears and inflation pressure will begin to hit travel demand.
There was also a cautious note from Barclays on travel stocks and European demand in particular that is grabbing some attention.
Notable decliners included Tuniu Corporation (NASDAQ:TOUR) -12.09%, Membership Collective Group (MCG) -9.80%, Norwegian Cruise Line Holdings (NCLH) -7.78%, Carnival Corporation (CCL) -5.54%, Yatra Online (YTRA) -5.08%, Trip.com (TCOM) -4.75%, Travel + Leisure (TNL) -4.55%, Marriott Vacations Worldwide Corporation (VAC) -4.20%, Playa Hotels & Resorts (PLYA) -3.75%, Hyatt Hotels (H) -3.65%, InterGroup Corporation (INTG) -3.62%, and Airbnb (ABNB) -3.56%.