TotalEnergies to exit Russia's Kharyaga oil project - Reuters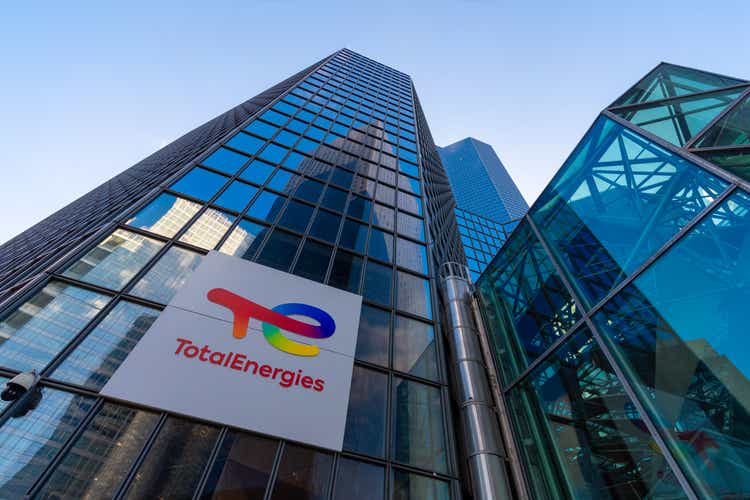 TotalEnergies (NYSE:TTE) agreed Wednesday to transfer its remaining 20% stake in Russia's Kharyaga oil project to state producer Zarubezhneft, the French company told Reuters, in its first major divestment in Russia following Western sanctions.
The Kharyaga project in West Siberia is operated under a product sharing agreement, in which TotalEnergies (TTE) received ~100K metric tons of oil for exports each month.
TotalEnergies (TTE) still has minority stakes in some non-state-owned Russian ventures, including Novatek (19.4%), Yamal LNG (20%), Arctic LNG 2 (10%) and TerNefteGaz (49%).
The company had participated in Kharyaga for more than 20 years along with Norway's Equinor, which departed earlier this year.