FDA allows more pharmacists to prescribe Pfizer COVID antiviral Paxlovid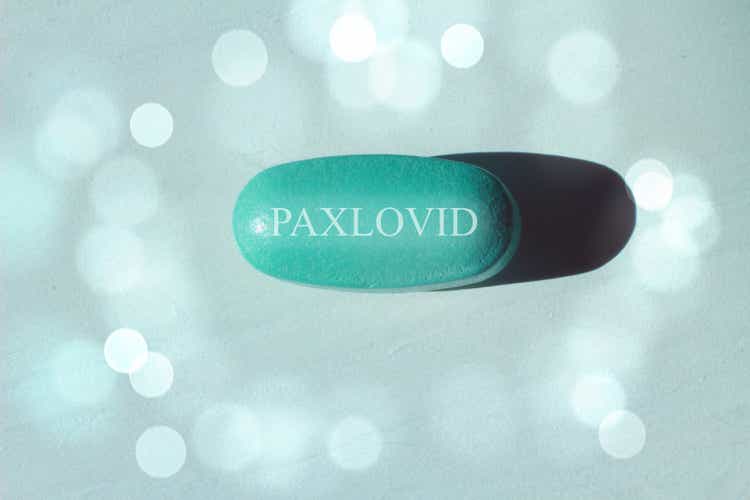 More pharmacists now have the ability to directly prescribe Pfizer's (NYSE:PFE) COVID-19 antiviral Paxlovid in certain situations.
The U.S. FDA has amended the Emergency Use Authorization for Paxlovid (nirmatrelvir and ritonavir) to allow state-licensed pharmacists to prescribe the

treatment based on evidence of a positive COVID test.

Patients should bring electronic or printed health records as well as the list of medications they are taking for a pharmacist to review.
The federal government already has the Test to Treat initiative in many pharmacies across the country that provides free testing and filling of an antiviral prescription at the same time. Many CVS Health (CVS) locations are part of this initiative.
The change is aimed at having smaller, community pharmacies provide easier access to COVID antivirals.
In late June, Pfizer (PFE) filed a New Drug Application with the FDA seeking full approval of Paxlovid.