U.S. Senate Democrats advance deal to lower drug prices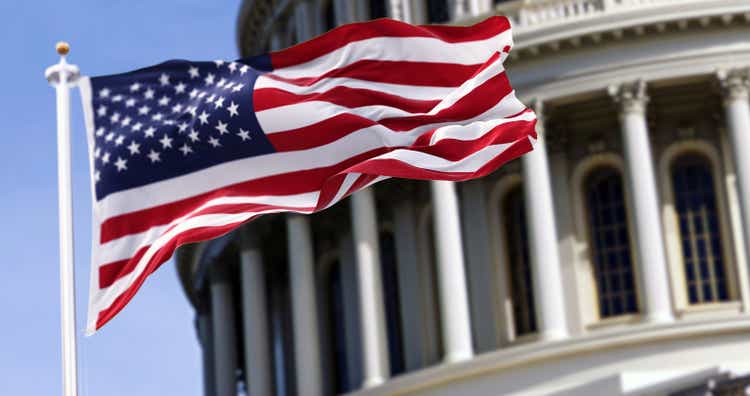 A deal to allow the Medicare health program to negotiate lower prescription drug prices for the elderly has won the backing of all 50 Senate Democrats, Reuters reported Wednesday, citing Senate sources.
The deal, which could potentially lower health costs for the U.S. government, was previously held back by contentious intra-party negotiations on taxes, climate change, and other components of a proposed massive spending bill.
All 50 Senate Democrats are currently in agreement on the drug-pricing provision, stated a spokesperson for conservative Democrat Joe Manchin.
The provisions to address climate change and increase taxes are still under discussion, Reuters reported, citing another source familiar with the proposal.
However, Democrats intend to pass the legislation that bundles the three initiatives before the Nov. 8 midterm election.
The legislation will only allow Medicare to negotiate drug prices for the elderly, not for those with private health insurance, a key provision included in an initial framework Democrats expected to advance.
The bill would allow the government-run agency to negotiate the prices of up to 20 drugs by 2028, unlike the 250 drugs permitted in the initial plan.
Pharmaceuticals and healthcare providers have outperformed the broader market today, with Eli Lilly (NYSE:LLY) and Humana (HUM) reaching all-time highs.
Dear readers: We recognize that politics often intersects with the financial news of the day, so we invite you to click here to join the separate political discussion.