BioNTech threatens legal action against CureVac over mRNA vaccine IP spat - Reuters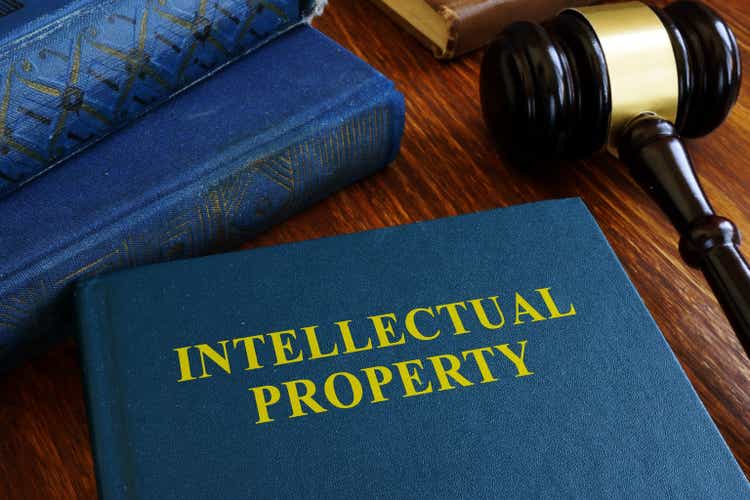 A day after CureVac (NASDAQ:CVAC) filed an intellectual property infringement suit in a German court against BioNTech (NASDAQ:BNTX), the latter is prepared to take its own legal actions, Reuters reported.
The dispute is over technologies

used in BioNTech's (

BNTX

) mRNA vaccines, including for COVID-19. The company markets its COVID vaccine with Pfizer (

PFE

).

In a statement, BioNTech (BNTX) said its mRNA work is original. "We are aware that it is not unusual that other companies in the pharmaceutical industry, having witnessed the success of COMIRNATY, are now suggesting that the vaccine potentially infringes their intellectual property rights."
CureVac (CVAC) said it would not seek an injunction that could impact production of the COVID vaccine.