Humanigen jumps over 10% after peer-reviewed data on COVID-19 therapy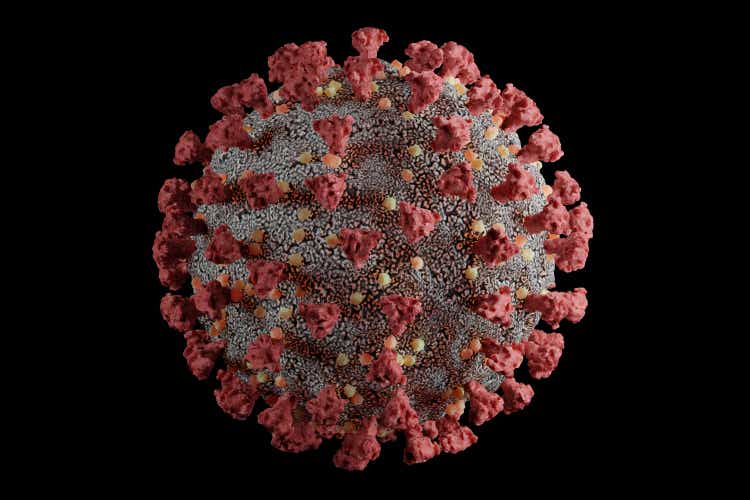 Clinical-stage biotech Humanigen (NASDAQ:HGEN) rose more than 10% on Wednesday after the company announced a peer-reviewed publication of data supporting its investigational COVID-19 therapy lenzilumab.
The publication in the medical journal Thorax was based

on the data from the company's Phase 3 LIVE-AIR study.

The data illustrate the function of C-reactive protein (CRP) in identifying patients who will likely receive the greatest benefit of lenzilumab.
The LIVE-AIR study involving hospitalized COVID-19 patients point to a strong relationship between CRP and outcomes with lenzilumab treatment.
Those who received lenzilumab with a baseline CRP of less than 150 mg/L were found to have the greatest clinical benefit, the company said, noting a 62% reduction in the relative risk of invasive mechanical ventilation and death compared to those who received the placebo.
Read: Last month, Humanigen (HGEN) partnered with PCI Pharma Services to introduce lenzilumab in the U.K. market.