Genesis discloses exposure to bankrupt crypto hedge fund Three Arrows Capital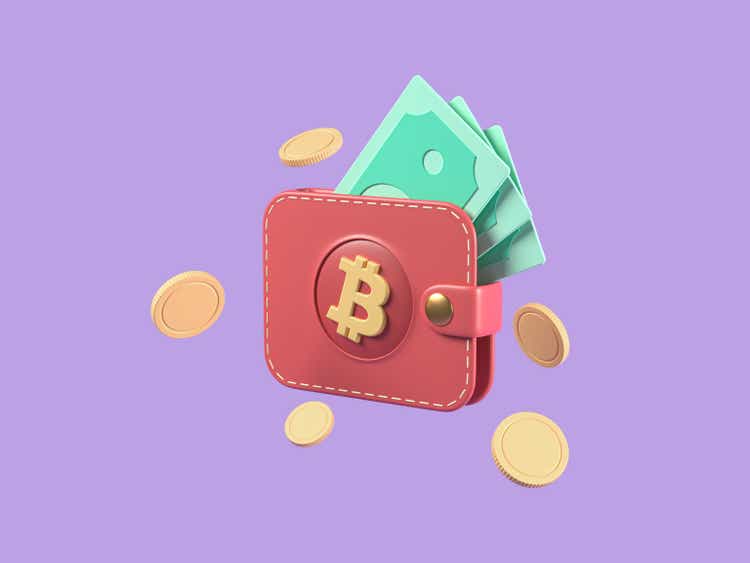 Crypto lending platform Genesis has disclosed its loan exposure to Three Arrows Capital, the crypto hedge fund that recently filed for Chapter 15 bankruptcy after a raft of liquidations.
The loans to 3AC "had a weighted average margin requirement

of over 80%," Genesis CEO Michael Moro wrote in a twitter

thread

Wednesday. "Once they were unable to meet the margin call requirements, we immediately sold collateral and hedged our downside," he added. The total loan amount was not confirmed.

Furthermore, Genesis' parent company Digital Currency Group was said to assume some liabilities of Genesis "to ensure we have the capital to operate and scale our business for the long-term," Moro said.
And Genesis is "pursuing all strategies to recover any potential residual loss," Moro added.
In a backdrop of an increasingly cold crypto winter, Genesis could be facing losses into the "hundreds of millions" given its exposure to 3AC as well as Babel Finance, another crypto lender that has suspended client withdrawals, CoinDesk reported on June 29.
At the end of June, Three Arrows Capital was ordered to liquidate.