Bed Bath & Beyond shares boosted by insider buying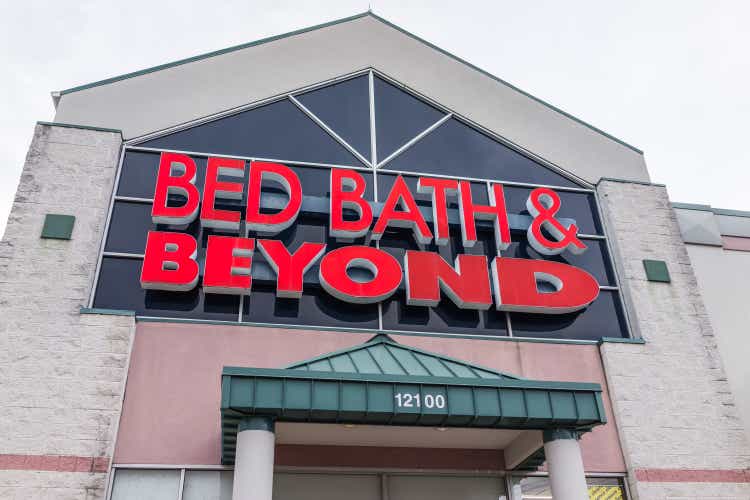 The purchase of 50K shares by newly-minted CEO Sue Gove promoted a pop for Bed Bath & Beyond (NASDAQ:BBBY) in Wednesday's extended session.
Shares of the New Jersey-based retailer rose over 8% at after-hours highs before moderating gains to around 5% as the news settled. Gove was only named as CEO one week ago, acceding to the role after a disastrous earnings release at the close of June.
Other insiders reporting purchases included board chair Harriet Edelman and board member Jeffrey Kirwan, each of whom bought 10K shares.
Bed Bath & Beyond (BBBY) stock has declined over 70% since the start of the year.
Read more on the further downside expected by analysts.