Russian gas cuts lift German benchmark power price to record high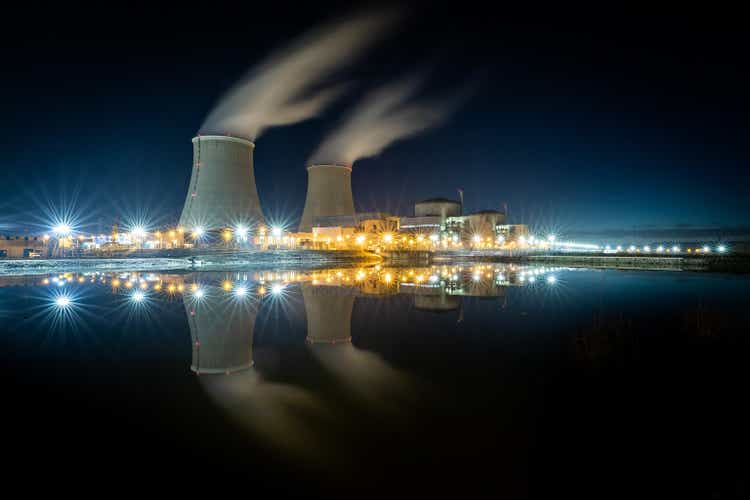 Power prices in Europe have surged to record highs this week, as the effects of Russia's gas supply cuts ripple through to the economies on the continent.
German power, the European benchmark, rose to a record €337/MWh ($343.25) while French prices neared an all-time high at €398 on the European Energy Exchange, Bloomberg reported on Wednesday.
The German parliament will vote on legislation this week that would allow the government to limit generation from gas plants to conserve fuel, and Electricite de France warned it may need to curb production at some of its French nuclear reactors this summer.
Severe maintenance problems at several of France's nuclear plants have prompted neighboring countries to burn additional gas to generate electricity for France at a time when they are normally trying to conserve supplies for the winter.
The higher electricity prices reflect traders increasingly predicting that extremely tight gas supplies would persist for at least another year, ICIS power market analyst William Peck told Financial Times.
Peck said German electricity demand fell 5% in the past four months from a year earlier because of the higher energy costs, which would primarily reflect industrial users curtailing operations.
European zinc and aluminum smelters are under pressure from rising energy costs; Eurometaux, the European metals association, said the sector has been "on its knees" since last September and "further plant closures are a real concern if power prices stay so high."
With Russian pipeline import volumes down more than 75% from pre-pandemic levels, there's little chance of Europe reaching full storage ahead of winter.