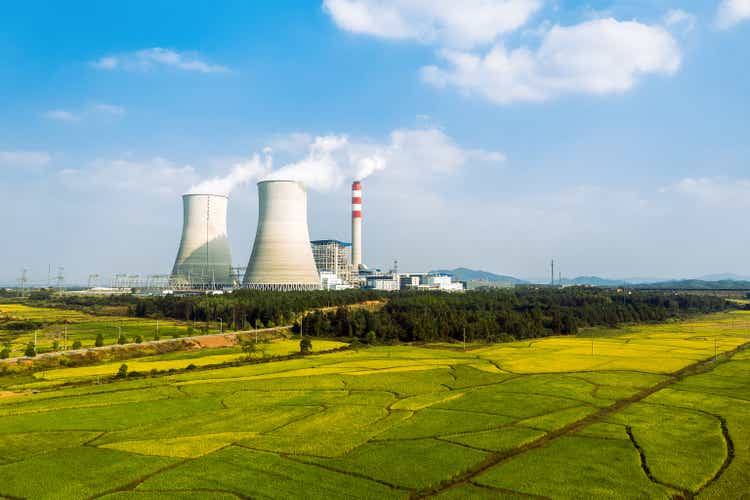 The European Parliament voted Wednesday to include nuclear power and natural gas in the bloc's list of investments deemed sustainable, a move that could trigger more funding of those sectors but that critics said would slow Europe's shift to greener energy sources, The Wall Street Journal reports.
The vote paves the way for the proposal to become law, and would add nuclear plants and natural gas to the European Union's "green taxonomy" rulebook starting in 2023 if they meet various conditions such as limits on greenhouse gas emissions.
ETFs: (NYSEARCA:UNG), (BOIL), (KOLD), (UNL), (UGAZF), (DGAZ), (FCG), (NYSEARCA:NLR), (NYSEARCA:URA)
The action comes as Europe tries to cut its dependence on Russian fossil fuels and lean on nuclear and natural gas to help bridge a transition to renewable energy, but environmentalists and some lawmakers and investors say the plan risks diluting investments in other projects such as renewable energy.
The European Union said the vote was "recognition of our pragmatic and realistic approach in helping many member states on their transition path towards climate neutrality," as the continent faces a potentially dire gas shortage next winter.