Annovis Bio wins FDA nod to begin late-stage study for Parkinson's candidate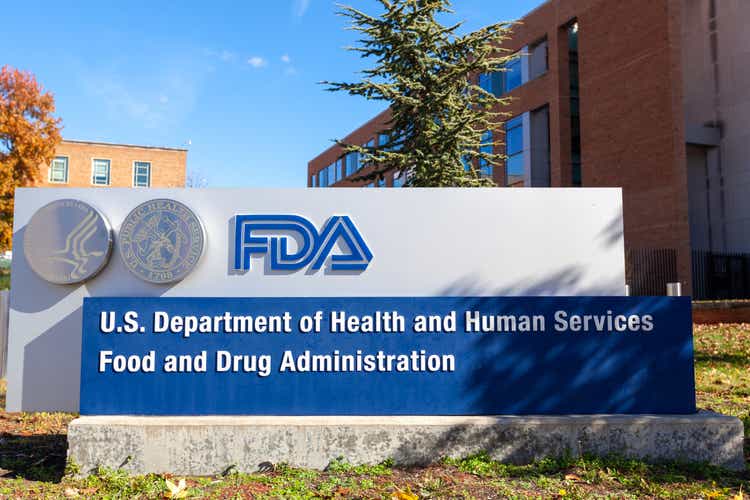 Clinical-stage biotech Annovis Bio (NYSE:ANVS)

added ~10%

in the pre-market Thursday after the company announced that the FDA gave the go-ahead to a Phase 3 trial for oral experimental therapy buntanetap for

the treatment of Parkinson's disease.

Chief Executive Maria L. Maccecchini announced that the company will start recruitment of early Parkinson's disease patients for the study later this summer.
"With this FDA notice in hand, we are thrilled to start recruiting for the US clinical trial soon, expected later this summer," Maccecchini noted.
Following a Type B meeting earlier this year, the regulator has accepted the final protocol and the clinical development plan for buntanetap, Annovis (ANVS) said.
In addition, the FDA has greenlighted the use of the company's new batch of good manufacturing practice material.
The agency has noted that toxicology data for buntanetap based on animal studies would support human studies for the long term compared to the previous restriction of one month.
In terms of current analyst ratings, Annovis (ANVS) commands a Strong Buy recommendation on Wall Street.