UniCredit taking 'progressive disengagement' approach to Russia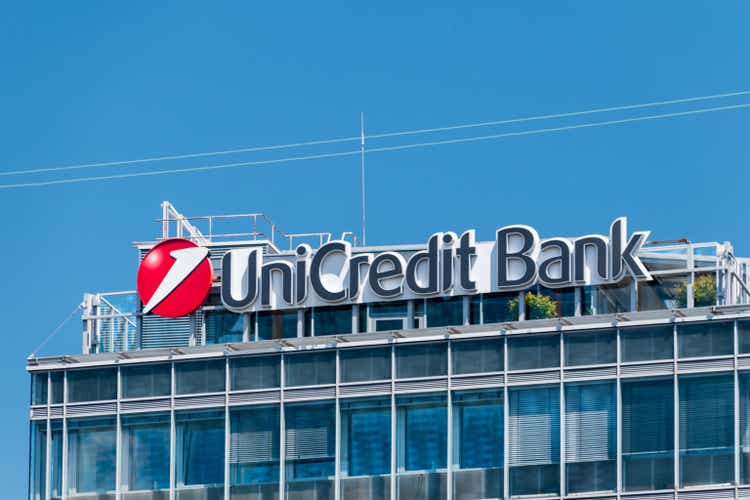 UniCredit (OTCPK:UNCFF) (OTCPK:UNCRY) is leaving Russia via "progressive disengagement", a plan that's performing well from a financial perspective, CEO Andrea Orcel told Italian daily Il Sole 24 Ore, as reported

by Reuters on Thursday.

"Russia is performing financially and this cannot be overlooked," he said. "On the other hand there are political considerations that must be taken into account."
Taking the "progressive" approach to the company's exit from Russia helps safeguard Unicredit's (OTCPK:UNCFF) clients and staff, he explained.
Earlier this week, Bloomberg reported that the company was considering structuring a sale that would allow the Italian bank to repurchase the Russian subsidiary if the geopolitical situation stabilizes.