Absci teams up to help develop antibody drugs for cancer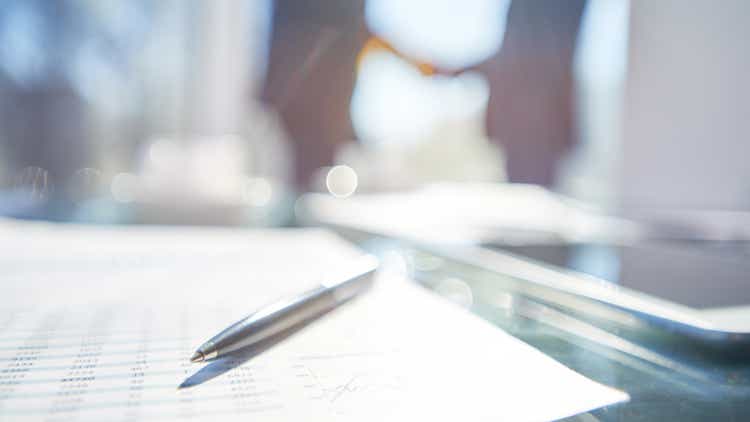 Absci noted that the partner is a stealth-mode company, led by biotech industry executives, focused on developing antibody-drug-conjugates (ADCs) initially for cancer indications.
The partner

company has developed proprietary warhead linker chemistries that it will target to specified sites on subject antibodies by using Absci's Bionic Protein non-standard amino acid (nsAA) incorporation technology, according to Absci's July 7 press release.

"We are pleased to be working with our partner to enable them to develop novel ADCs based on our Bionic Protein technology," said Absci Founder and CEO Sean McClain.
The collaboration calls for Absci to generate up to seven novel Bionic Antibodies using nsAAs.