CytomX downgraded at several Street firms following breast cancer therapy results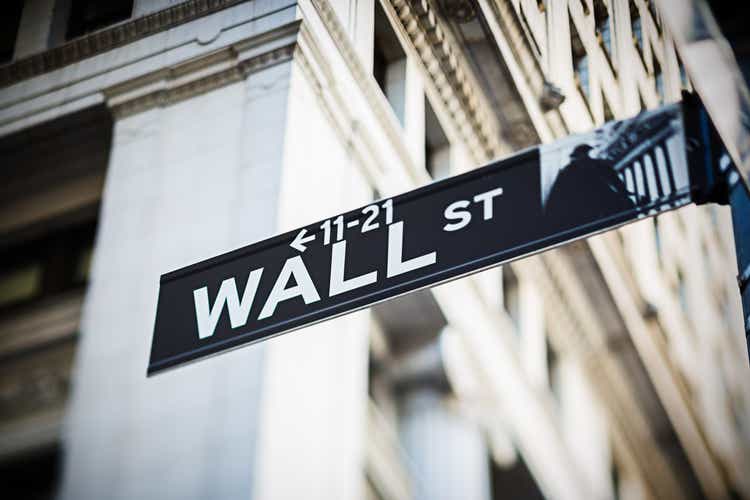 Several Street firms have downgraded CytomX Therapeutics (NASDAQ:CTMX) after the company released disappointing phase 2 results on praluzatamab ravtansine for breast cancer Wednesday.
Shares are

down 26%

in Thursday premarket trading.
CytomX (CTMX) said it will

not pursue the program alone and will seek a partner for it.

Mizuho downgraded shares to neutral from buy and lowered the price target to $4 from $16 (~176% upside based on Thursday premarket trading). However, Mizuho does not expect praluzatamab to be partnered.
Wedbush cut its rating to neutral from outperform and lowered its price target to $2 from $6 (~38% upside).
The firm removed potential pralumzatamab revenue from its estimates as it expects the company to focus on other pipeline assets, such as CX-2029 which is in phase 2 for solid tumors and is partnered with AbbVie (ABBV).
Piper Sandler also downgraded CytomX (CTMX) from outperform to neutral with a new $1.50 price target, down from $10 (~3% upside).