BRP agrees to acquire Great Wall Motor Austria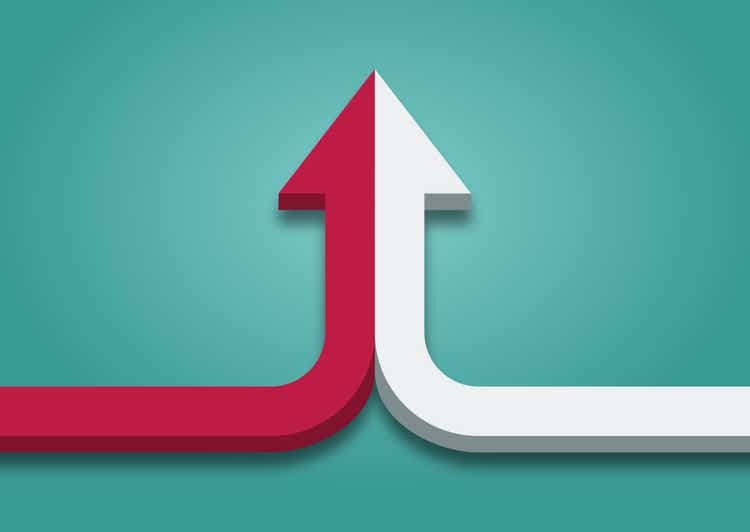 BRP (NASDAQ:DOOO) to acquire Kottingbrunn-based Great Wall Motor Austria GmbH, a subsidiary of Great Wall Motor based in Baoding, China for an undisclosed sum.
The leading EV R&D centre in Austria specializes in e-drive systems and transmissions and currently employs highly skilled individuals who will receive ongoing employment as part of this agreement.
The deal is subject to customary closing conditions and is expected to close by the end of Q2 this fiscal year.