Alvotech starts confirmatory study for its AVT06 biosimilar to Regeneron's Eylea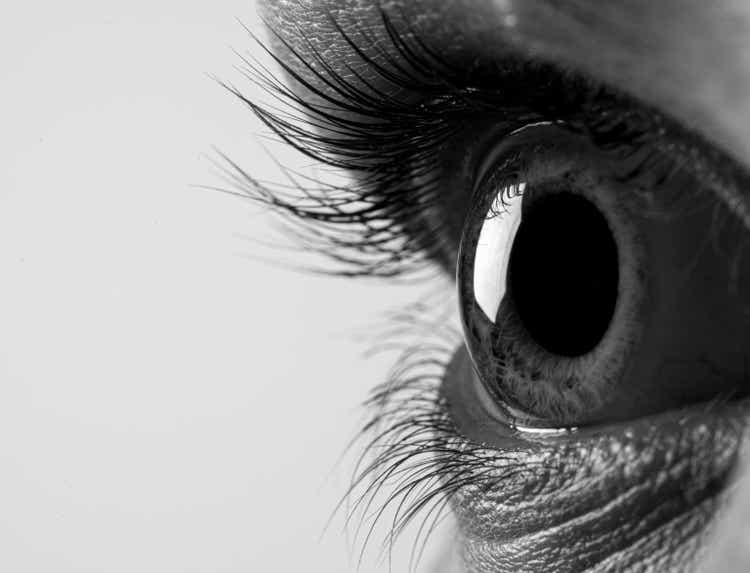 Icelandic biotech Alvotech (NASDAQ:ALVO) on Thursday said it had started a confirmatory clinical trial for its AVT06 biosimilar candidate to Regeneron's (REGN) blockbuster eye injection Eylea.
The objective of the study is to compare AVT06 and Eylea in

terms of efficacy, safety, and immunogenicity in adult patients with wet age-related macular degeneration, a chronic eye disease.

The confirmatory study, called ALVOEYE, is expected to enroll about 444 participants globally.
The main goal of the study will be the change in visual impairment in the participants at week 8 of the trial.
Regeneron's Eylea brought in U.S. net sales of $1.52B in Q1 2022, a 13% Y/Y growth.
ALVO stock closed

-2.8%

at $8.50 on Wednesday.