RVL Pharma posts preliminary 42% sales growth for eye treatment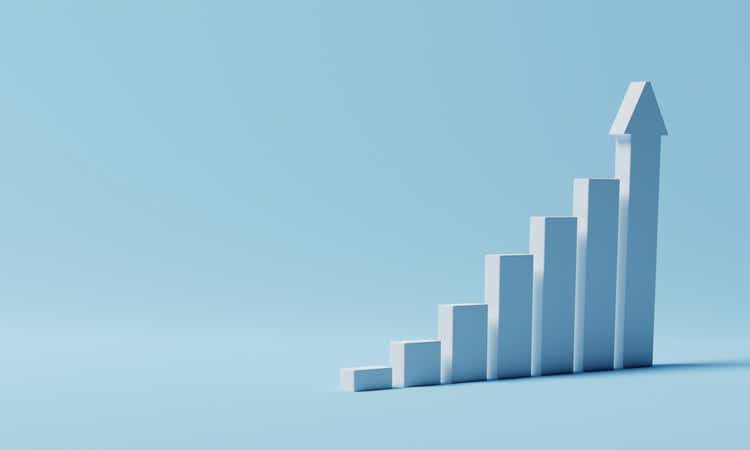 Citing preliminary financials, New Jersey-based RVL Pharmaceuticals (NASDAQ:RVLP) announced on Thursday that the company generated nearly $8.4M net product sales for its eye disease therapy Upneeq in 2Q 2022, implying a sequential growth of ~42%.
Upneeq is indicated for adults with acquired blepharoptosis or droopy eyelids. From February through June of 2022, the company has received Upneeq orders from about 2,200 cumulative unique medical aesthetics practices.
With 2Q net sales growth adding ~$14.4M in the first six months of 2022, RVL (RVLP) reaffirmed its 4Q guidance with $20M – $25M net product sales projected for Upneeq.
Sales of Upneeq and Parkinson's disease drug Osmolex account for the topline of RVL (RVLP). The company sold the product rights for Osmolex in January 2021.