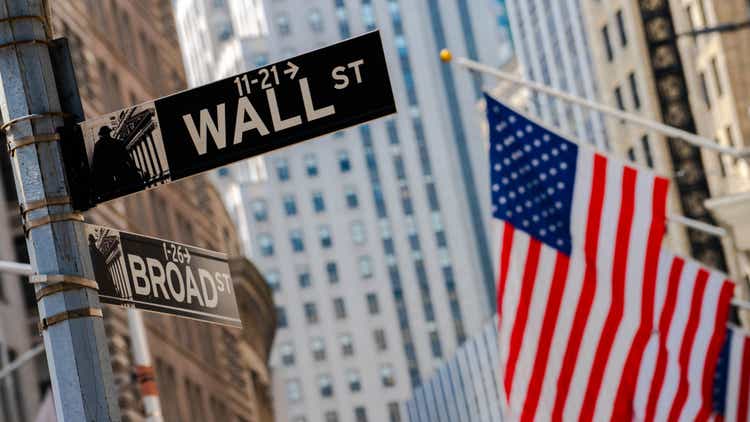 T2 Biosystems (NASDAQ:TTOO) was downgraded by BTIG Research to Neutral from Buy after the company placed its preliminary Q2 revenue numbers below consensus.
The SA Quant Rating on TTOO is Strong Sell, which takes into account factors such as growth and profitability, among other things. The rating is in contrast to the average Wall Street Analysts' Rating of Strong Buy, wherein 3 out of 3 analysts give it a Strong Buy rating. YTD, the stock has declined ~72%. See chart here.

BTIG Analyst Mark Massaro said that T2's Q2 revenue was below the firm's and consensus expectations
The analyst added that they spoke to the company's management who hinted that the timing of system orders was a factor but the T2 also indicated the company was below its own expectations on sepsis and COVID testing, which suggests the shortfall was broad-based.
T2 said in a July 6 press release that it expects Q2 revenue to be between $5.8M and $6.1M, which is below Q2 Consensus Revenue Estimate of $6.47M.
T2 also noted that it reduced its workforce by eliminating 34 existing and 20 planned positions, and decreased operating expenses by ~20%.
Massaro added T2 holds $14M of cash on balance sheet which the firm believes provides cash runway between one and two quarters.
Massaro noted that the firm is waiting for more clarity on the second half of operations, which will include updates related to financing and any potential step to regain Nasdaq compliance as the stock is currently below $1.
In June, T2 received an extension till Nov. 1 from Nasdaq to regain compliance with the exchange's $1 minimum bid price requirement for continued listing.