China conducts 737 MAX test flights - Aviation Week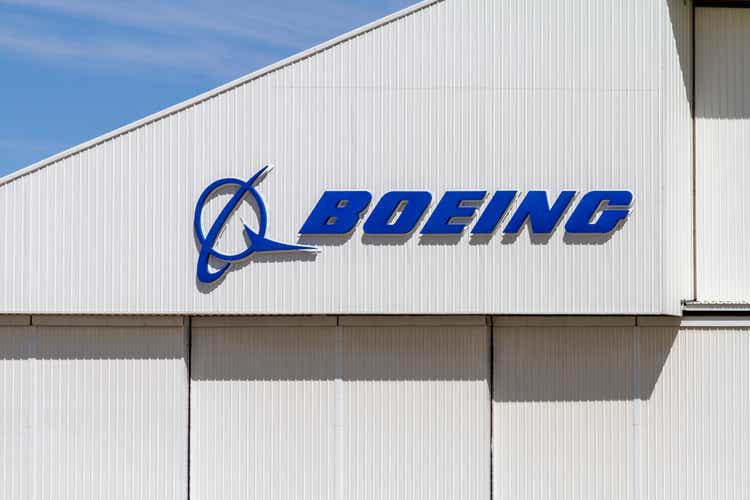 Boeing (NYSE:BA) +2.7% in early trading on Thursday, as Aviation Week reports Air China carried out a Boeing 737-8 test flight this morning, signaling that the aircraft has undergone certain modifications required by local regulators.
The 737-8 reportedly departed Beijing Capital Airport for a 48-min. test flight before returning to the same airport.
After Wednesday's market close, Virgin Galactic selected Boeing's (BA) Aurora Flight Sciences as its partner in the design and manufacturing of its next generation motherships, the air launch carrier aircraft in Virgin's space flight system.
Boeing (BA) stock has fallen steadily over the last 18 months but will surge when the deliveries of the 787 restart, Edward Ambrose writes in a bullish analysis newly published on Seeking Alpha.