Quest partners with CDC to provide free COVID testing in affected U.S. communities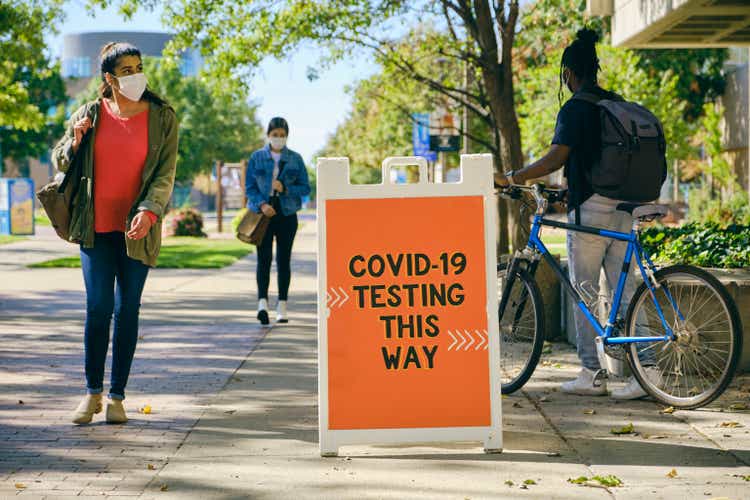 Quest Diagnostics (NYSE:DGX) on Thursday said it was partnering with the Centers for Disease Control and Prevention (CDC) to extend access to COVID-19 testing in U.S. communities especially affected by the pandemic.
As part of

the CDC's Increasing Community Access to Testing for COVID-19 program, DGX will provide free COVID-19 testing to uninsured individuals at about 1.2K of its 2.1K patient service centers.

DGX was chosen by the CDC following a competitive bid. The company did not disclose the financial terms.
The DGX-CDC partnership comes at a time when COVID-19 cases are expected to rise as the flu and cold-weather season approaches.
DGX stock

-0.4%

at $135.40 in morning trading.