Shell to reverse up to $4.5B in writedowns of oil and gas assets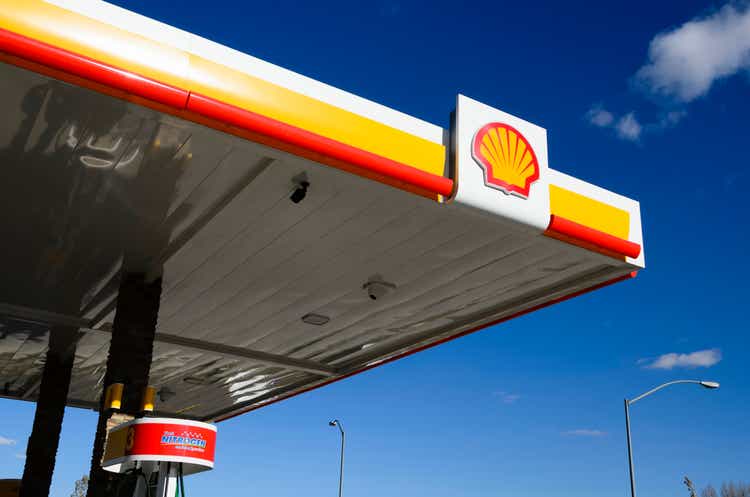 Shell (NYSE:SHEL) said Thursday it will reverse $3.5B-$4.5B in prior writedowns on oil and gas assets in Q2, after it raised its mid-term and long-term outlook for energy prices to reflect energy market demand and supply fundamentals.
In a corporate update before releasing Q2 results on July 28, Shell (SHEL) said its indicative refining margins nearly tripled over the period to $28.04/bbl from $10.23/bbl in Q1 and $4.17/bbl in the year-earlier quarter.
Shell (SHEL) said the surging margins likely added $800M-$1.2B to the results of its refined products division compared with Q1, as gasoline prices broke records in several countries.
The company also said it expects Q2 production of 930K-980K boe/day and liquid natural gas liquefaction volumes of 7.4M-8M metric tons.
"Poor management decisions make for a steep discount" in Shell (SHEL) shares, but the "macroeconomic situation points to years of solid cash flows from upstream oil and gas and Shell's LNG shipping business," Harrison Schwartz writes in a bullish analysis posted on Seeking Alpha.