National Grid proposes £54B plan to upgrade U.K. power networks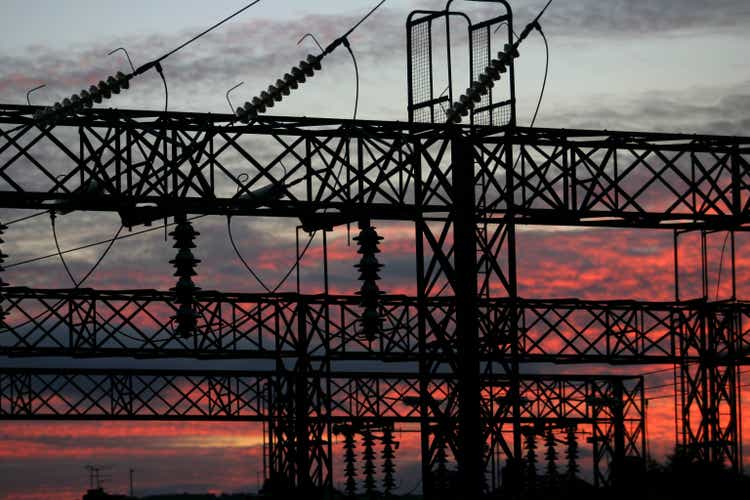 National Grid (NYSE:NGG) published a report outlining upgrade proposals for the U.K. power grid until 2030 which would require a total investment package of £54B (~$64.4B), Dow Jones reported on Thursday.
The company said the main goal of the power grid plan is to enable the delivery of power generated from offshore wind farms to consumers across Great Britain.
National Grid (NGG) said the required offshore network infrastructure would cost ~£32B, including the connection of 18 offshore wind farms with a combined capacity of 23 GW in order to meet the government's ambition of having 50 GW of connected offshore wind by 2030.
According to the company, the plan can deliver ~£5.5B in consumer savings from 2030 compared with an alternative design.
National Grid (NGG) is a "solid utility but [with] limited upside," Retirement Pot writes in a bearish analysis posted recently on Seeking Alpha.