Twitter jumps as it says bots are well under 5% of platform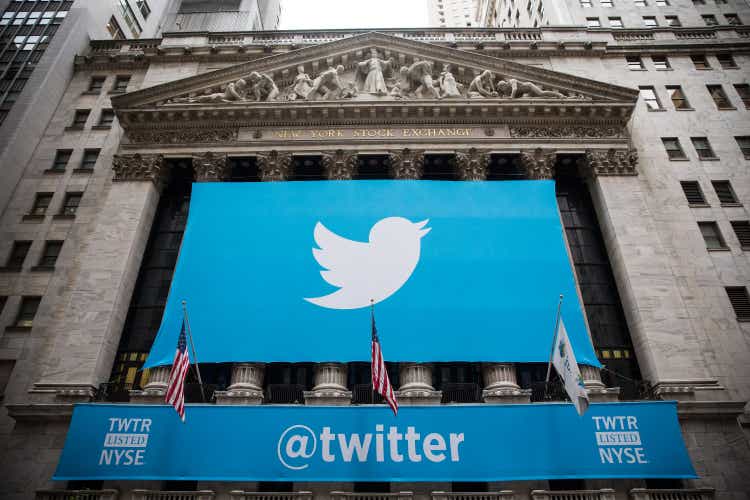 Twitter (NYSE:TWTR) stock is jumping,

up 2.6%

just before midday Thursday, as it kicked off a media event to address the high-profile skirmish with proposed buyer Elon Musk over spam/bot accounts on the platform.
Twitter

looked to address questions about its policy on automated accounts, and said it uses both human reviews and internal data to get its estimate of bot accounts.

That data includes such things as IP addresses and phone numbers in order to determine whether an account is human-run, executives said.
They also reiterated that they are sharing data with Musk in working with him on the purchase agreement.
Musk has disputed Twitter's perpetual disclaimer that spam/bot activity makes up less than 5% of accounts, suggesting in some tweets that it's closer to 90%.
But Twitter says now that the number of spambots is "well under" an estimate of 5%, according to Bloomberg.
Twitter stock (TWTR) rose to a session high of $39.51 on the news; that means Musk's committed deal to buy the company for $54.20 represents a 37% premium.